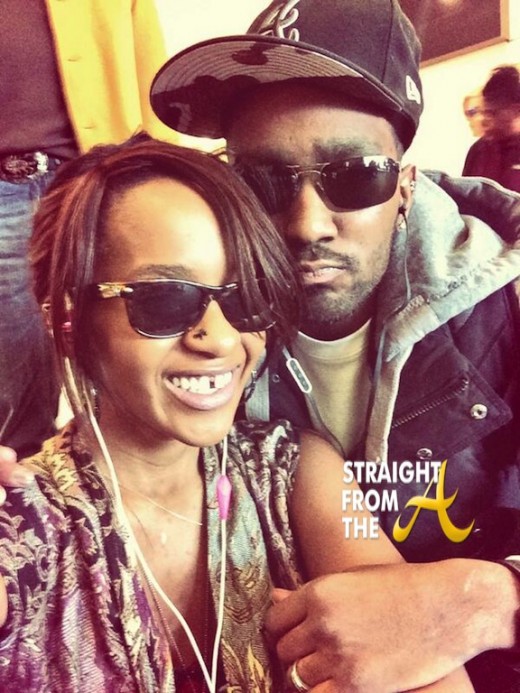 Bobbi Kristina and her brother/hubby Nick Gordon shared a few memorable moments in Hollywood as they posed for photos in the Grammy gift suite last week.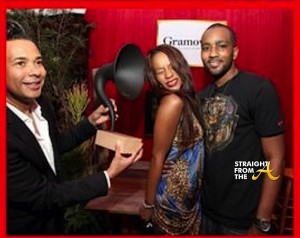 The cute young couple sat down with for a bit of PR while in LA for their first interview as man and wife since announcing their marriage on Twitter a few weeks ago.
[READ: It's Official! Bobbi Kris & Nick Gordon Got Married (Bobby Brown Wasn't Invited)… (PHOTOS)]
The pair claim that it was the criticism surrounding their romance that actually made their love stronger.
Nick said, "It put a fire in us," to which Bobbi Kristina added, "It lit a fire up under our ass and we went haulin'."

Nick explained, "The critics can say whatever they want to say… it's like we have a force field and that s**t's just bouncing off of it."
The couple also address chatter about Nick being Bobbi K's brother/lover and the new hubby even admits he and his wife originally looked at each other as 'brother and sister' when Whitney Houston took him in as a child.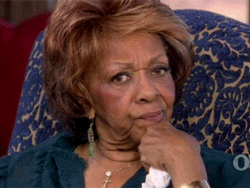 Details below… Continue Reading…