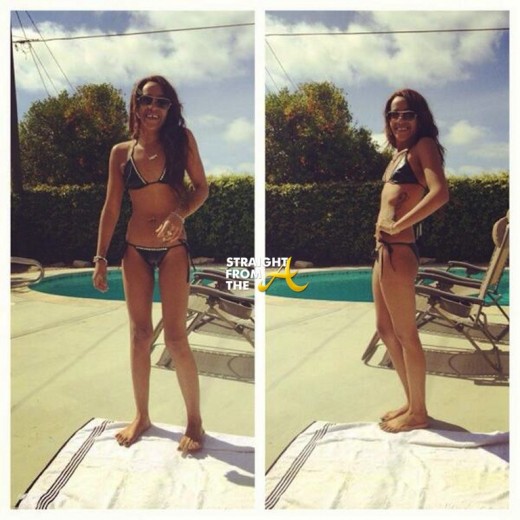 Newlyweds
Bobbi Kristina Brown
and her brother/hubby Nick Gordon are living life like it's golden these days.
[WATCH: Bobbi Kristina & Nick Gordon's 1st Post Marital Interview (VIDEO)]
The cute couple recently shared photos as they were chillaxin poolside and Bobbi Kristina caught a ton of flack online about her extremely slim frame.
Many suspect her appearance is due to heavy drinking and drugging and the extreme criticism prompted the 21 year-old to defend talk of her being too thin, stating she takes after her mother Whitney Houston.

Bobbi K's brother/hubby, Nick Gordon stepped up for his new wife and admits that while they smoke every day, they're NOT on any 'hard' drugs.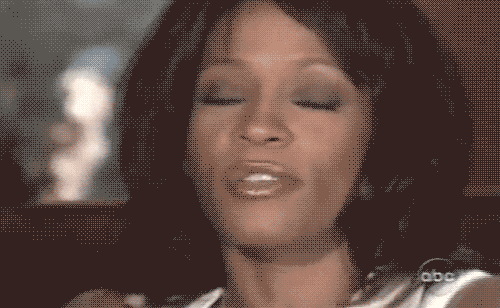 Details about Bobby & Whitney 2.o + photos below… Continue Reading…