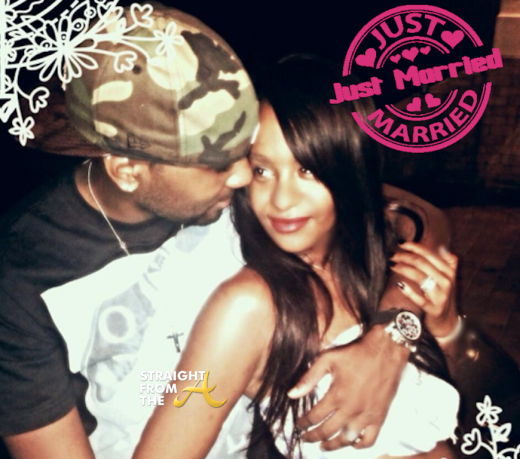 NEWSFLASH! A new 'power couple' has been born!!
Bobbi Kristina Brown, the sole heir of musical icon Whitney Houston, has finally married her long-time brother/boo Nick Gordon.
[FLASHBACK: Bobbi Kristina & Brother/Boo Nick Gordon Are In It For The Long Haul... (PHOTOS)]
The cute couple announced their engagement last June, and apparently they made their union official last Thursday (January 9, 2014)  when Bobbi Kristina tweeted out a photo of their wedding bands, stating:

Many have gave their union the side eye considering Whitney had taken Gordon in and was raising him as her son.
[READ: Cissy Houston's Open Letter to Bobbi Kristina... ]
And while it appears their love has stood the test of time, it seems Bobbi Kristina neglected to even invite her only living parent to the wedding.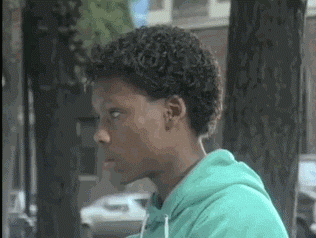 Details below… Continue Reading…