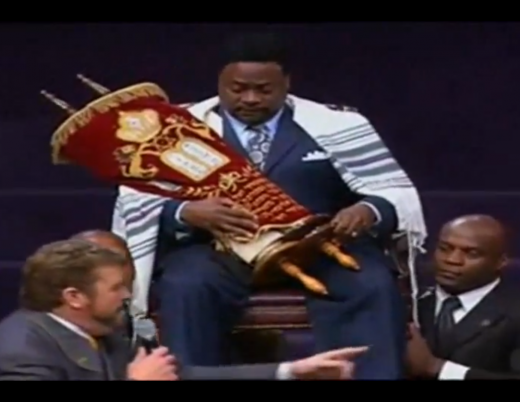 Bishop Eddie Long
is no longer a "commoner" in fact, according to the congregation at his New Birth Missionary Baptist Church, Long is now KING!
Crefelo Dollar tried to tell y'all LONG had insurance, well it looks like his policy is finally paying off.
Now I could go on and on about how Long took advantage of those 4 young men who sued him for sexual coercion and the fact that Long decided to settle out of court with the Church's money  for reportedly $24.8 million dollars and a "private" apology after a 5th accuser came forward with even more damaging information about his conduct….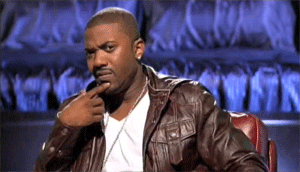 I could further rant about how 2 of the FIVE young men chose to tell their compelling story to news reporters because they are so traumatized about the situation and are STILL seeking closure.
Or maybe I could mention how Bishop KING Eddie Long felt the young men revealed too much about their "relationship" with him so he sought to get his HUSH money back.
I could mention all of that but it still wouldn't matter…. because Long is "covered in scripture" and he's KING of his flock!
Video of KING Long's ceremony & more below… Continue Reading…