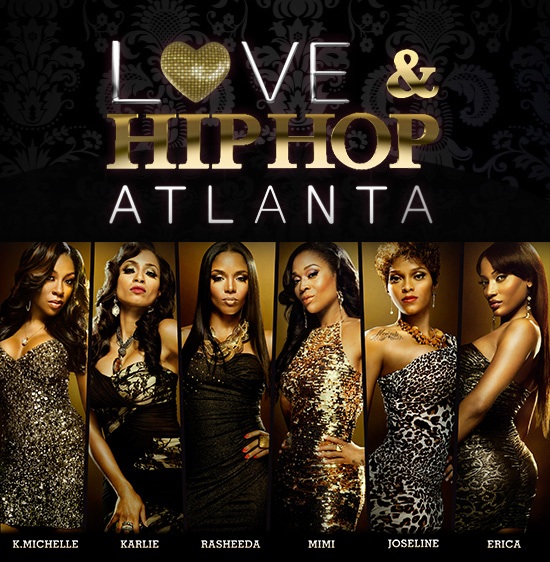 'Love & Hip Hop Atlanta
' is everyone's favorite hood drama and episode 9 of the 2nd season didn't disappoint.
Mimi Faust has been the underdog way too long and we've kind of gotten used to it, but this week it seems she finally 'flips the script' and comes out on top.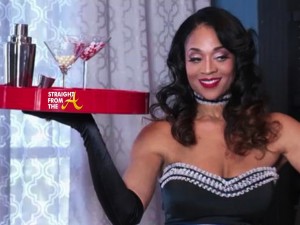 [Flashback: Mimi Flips the Script: "Made vs Maid" (PHOTOS) + Admits Feelings For Stevie J (VIDEO)]
Mimi's relationship with her baby daddy, Stevie J. has become a bone of contention with not only her, but her close friends as well.  Ariane Davis steps up and speaks out for her friend and it appears her small talk may have pushed him into gear.
Rasheeda and Kirk Frost's marital woes continue to pay out on the screen, but all is reportedly not as it seems.
[READ: Rasheeda & Kirk Separate? Don't Believe the Hype! (PHOTOS)]
Their drama makes for great entertainment though and we all keep watching.  Even though we know it's 'questionable,' it's like watching a train wreck… we want to look away but just can't seem stop staring.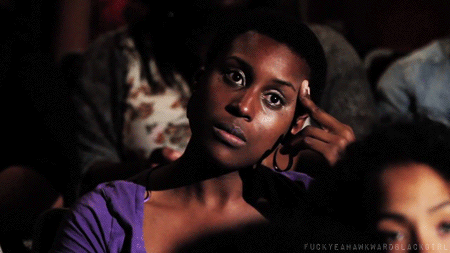 Anywhoo… check out this week's recap PLUS watch the full episode of Love & Hip Hop Atlanta (season 2, episode #9) below… Continue Reading…