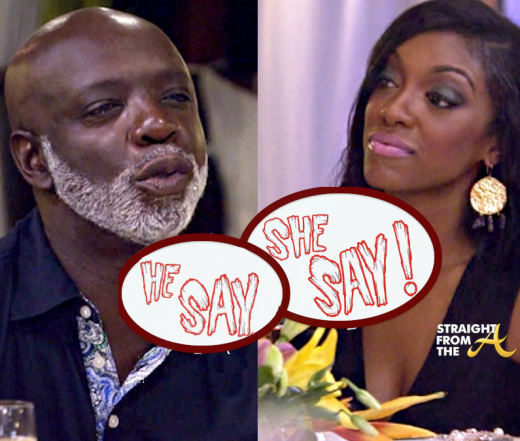 After taking a week off for the Oscars, The Real Housewives of Atlanta finally aired it's 17th episode of the 6th season last night (March 9, 2014).
The ladies move past the drama of episode 16's 'Bailey Bowl,' as Kenya Moore plans a 'couples' get away to Mexico for her fellow 'housewives.'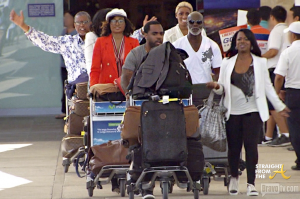 [READ: 5 Life Lessons Revealed on RHOA S6, Ep16 + Watch Full Episode (VIDEO)]
Seems an odd idea for Kenya to be planning a 'couples' trip since she isn't actually part of a couple… but ummkay. Let's roll with it.
Not everyone is excited about the 'couples' trip but a free trip is still a free trip.
Phaedra Parks is feeling some kinda way about bringing her husband Apollo Nida on another 'couples' vacation with Kenya.
Suddenly single Porsha Stewart is forced to revisit her failed marriage as Peter Thomas reveals he had a sit down with her ex-husband, Kordell Stewart and of course Kenya takes the opportunity to turn Porsha's divorce into dinner conversation.
Check out the 5 'Life Lessons' revealed on RHOA S6, Ep17 + watch the full episode below… Continue Reading…