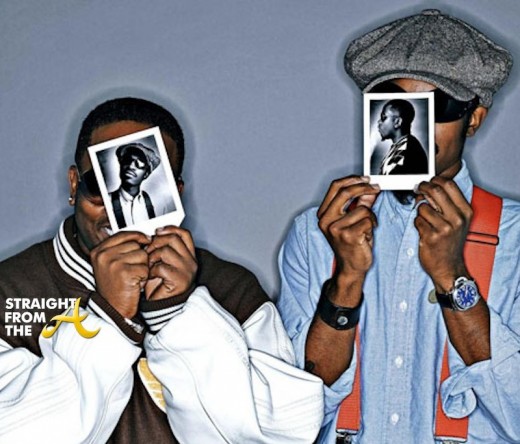 André 3000 Benjamin
and
Antwan 'Big Boi' Patto
n aka
Outkast
have been globetrotting for weeks now on a massive run of festival dates, starting back in April with their kick off at Coachella.
[FLASHBACK: FINALLY! Outkast Reunites Onstage at 2014 Coachella Music Festival (VIDEO)]
While many were pissed that Dre' & Big didn't launch their reunion in their home town, it seems they had a plan to show love all along by ENDING the tour where they started… The 'A'!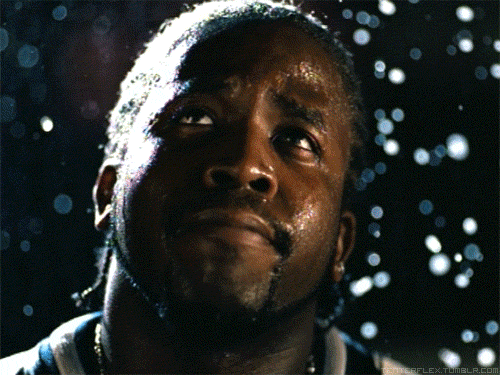 Details below…
Continue Reading…