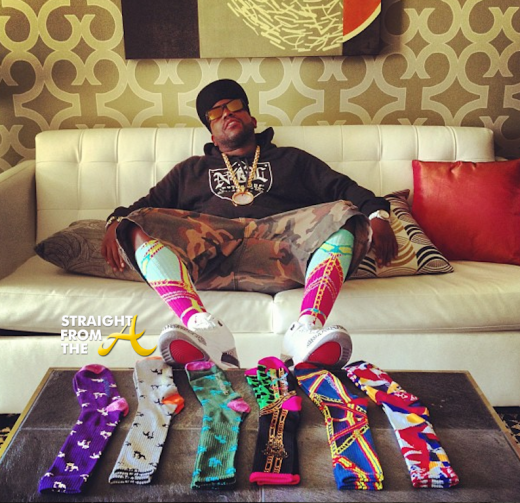 StraightFromTheA.com has partnered with Antwan 'Big Boi' Patton to offer you an exclusive opportunity!
Big Boi revealed a while back that he was launching an exclusive line of socks through Crooks & Castles.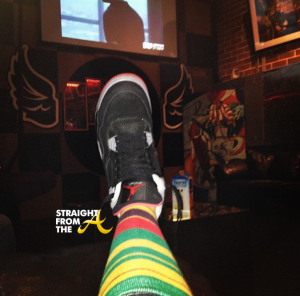 [FLASHBACK: Big Boi SOCKS it To Ya With Brand New Idea!]
Well now you too can be a proud owner of a pair of Big Boi's colorful accessories by entering the #SockUrStyle contest on Instagram.
But wait… Big is even going to personally sign pairs of his limited edition Left Foot x Crooks & Castles socks for a few hand selected entries!
Details below… Continue Reading…