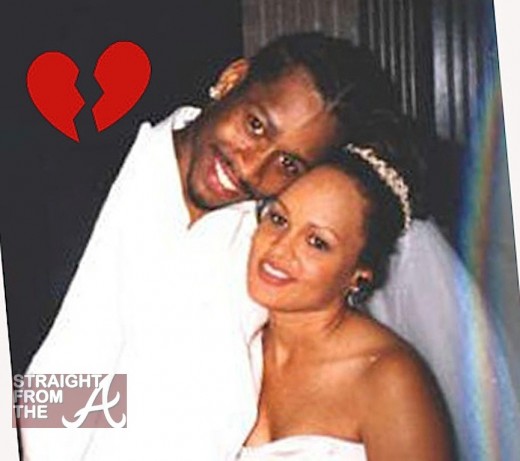 Allen Iverson Ran Through Over 140 Million Bucks in His Career… shocked? I'm not.
One of Jay-Z's iconic records was, "When The Money Goes Will The Honey's Stay?" and it's clear the former basketball superstar's fall from NBA grace has answered that question for us all with a resounding 'NO'.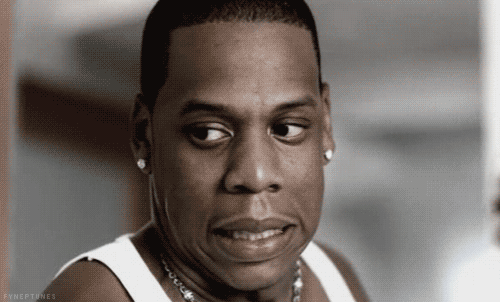 [FLASHBACK: WATCH ESPN's 30 for 30 "BROKE" Documentary + Former Falcon Bob Whitfield Shares Input... (VIDEO)]
Iverson's ex-wife Tawanna went to court last month, asking a judge to force him to pay $1,272,000 into a trust fund for child support. She wants the money in a lump sum because she was sick of chasing him every month.
The contentions sports player raked in over $140 million during his career, but now claims he's a pathetic shadow of the man he once was (at least financially), and filed an answer demanding that his ex-wife drop her unrealistic child support demands.
Details below… Continue Reading…