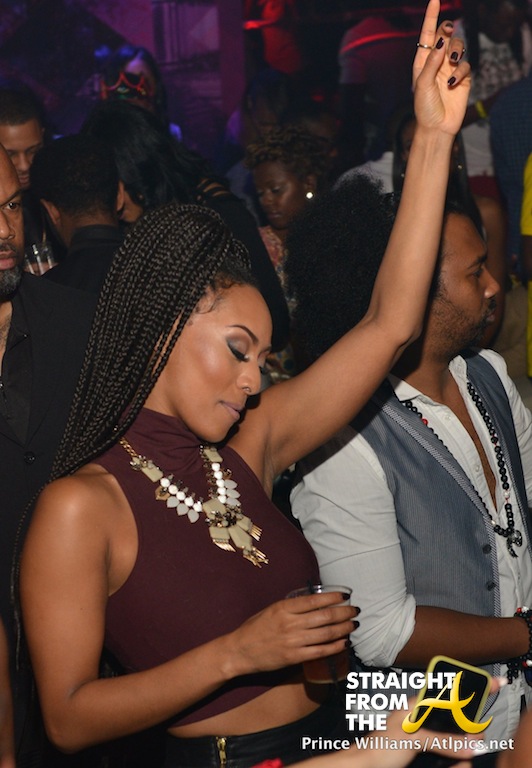 Singer
Keri Hilson
celebrated her 31st birthday a few days ago with a celebration at Atlanta's Prive nightclub (December 6, 2013).
Hilson, joined by super producer T-Pain and retired NBA baller Allen Iverson, popped bottles and partied the night away all night long.
An in honor of her baller boyfriend Serge Ibaka, who had a game to win Friday evening, Hilson rocked her best African princess attire, complete with animal skins and box braids to whip around all night long.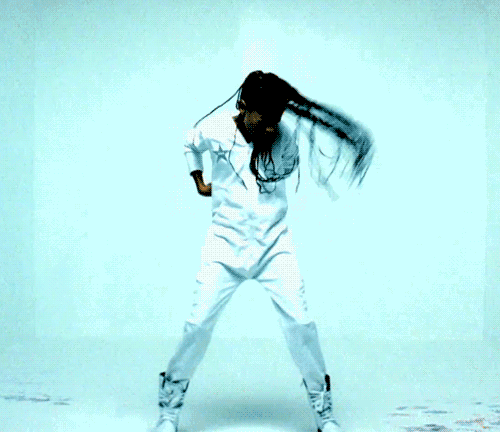 [Sidebar: Willow Smith used to be so cute back then... ]
Photos from Keri's birthday celebration below… Continue Reading…