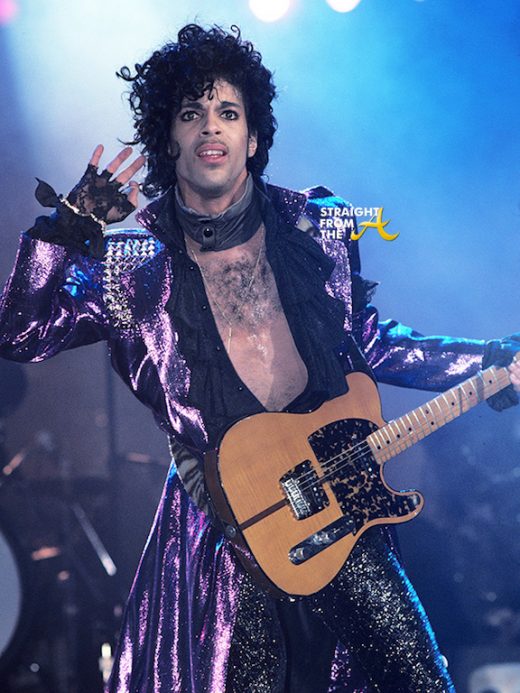 There has been a lot of speculation about what caused the untimely death of Prince Rodgers Nelson.
The 57 year-old superstar singer, who was found dead in his home on April 21, 2016, has been marred with several rumors regarding his cause of death, including suicide, AIDS related illnesses and prescription drug use.
[READ: Prince Sought Help for Drug Addiction 24 Hrs Before Death + How 911 Call Fits Into Drama… ]
Now, fans can finally rest easy in knowing the true nature of Prince's passing.
Details below… Continue Reading…