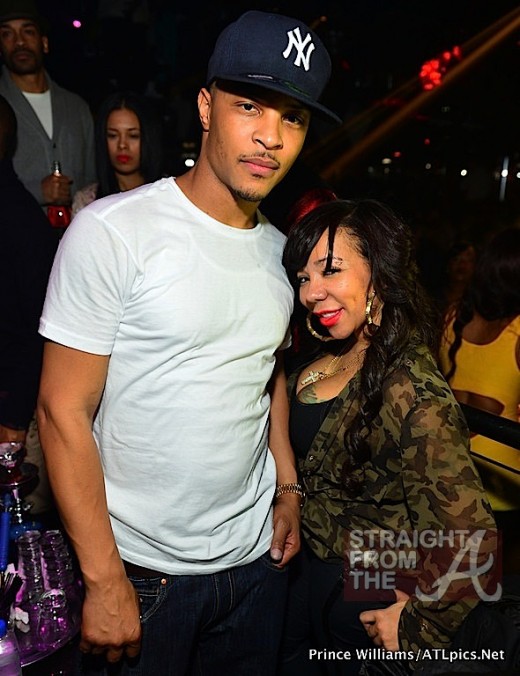 Clifford T.I. Harris and his lovely wife Tiny were picture perfect as they posed for the cameras during radio personality Big Tigga's 'Welcome To Atlanta party a few weeks ago.
Tip, whose latest album, "Trouble Man: Heavy Is the Head," reportedly exceeded sales goals by debuting at #2 on Billboards Top 200, is taking his talents all the way to the bank.
Harris' 10-year contract with Atlantic Records ended about a month ago and now he's in search of another record deal.
But wait… while being a "free agent" would normally be cause for alarm for any "basic" rapper out there, Tip ain't got no worries at all and in fact, is shopping around until he gets exactly what he wants in a deal.
Details below… Continue Reading…