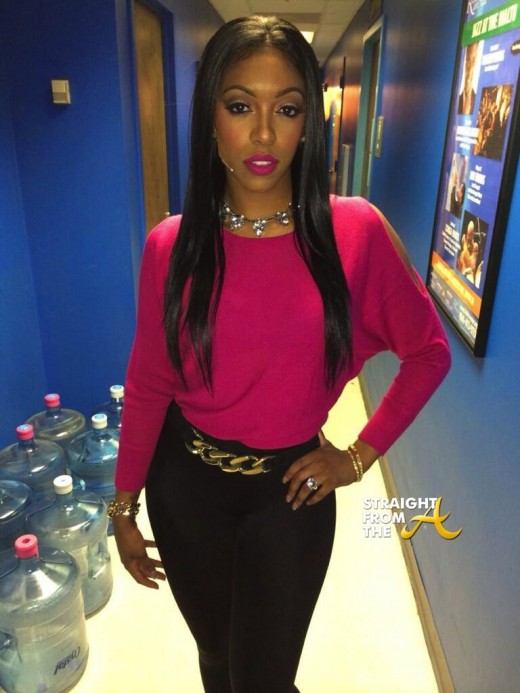 Porsha Stewart of The Real Housewives of Atlanta played the role of Jade in Kandi Burruss' 'A Mother's Love' stage play over the weekend and is still riding high from the success of her first role in a musical.
And while she has a lot to celebrate, it seems she's gonna have to take the good with the bad as far as her newfound popularity is concerned.
[READ: Steve Harvey Finds Porsha Stewart a Date! Was It A Match? (PHOTOS + VIDEO)]
The almost divorced 'housewife' is on the grind and is seeking to find a solid career now that the well has run dry with her ex-NFL hubby Kordell.  She's been recently seeking bookings for paid appearances and has gotten quite a few paying gigs hosting small time events.
I say all of that to say… that a Florida promoter by the name of Tanika Oliver is claiming that after she paid Porsha half of her booking fee for an appearance, the bubbly 'housewife' didn't even make it to the venue before they shut down.
And wait… Stewart arrived just as they were shutting down inquiring about the balance of her appearance fee.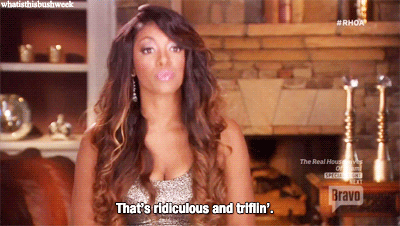 Details below… Continue Reading…