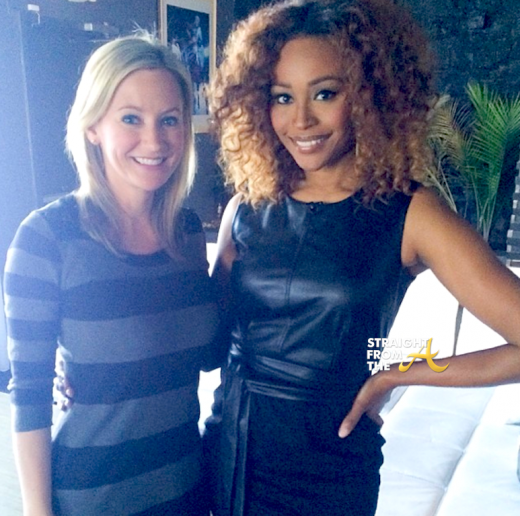 Another day, another reality star accused of fraud!
This time… it's Cynthia Bailey of  who's on the hot seat.
The Bailey Agency School of Fashion, Cynthia's Modeling school, has been featured on the show many times and you may recall, Kenya Moore's drama filled introduction to RHOA as a judge in one of their model calls.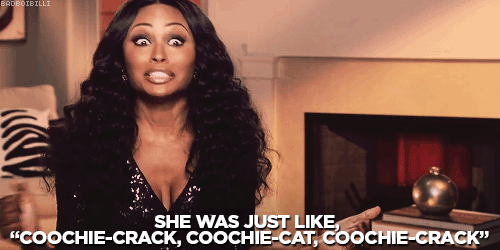 [FLASHBACK:
Kenya Moore's Atlanta Connection + Drama At The Bailey Agency... (PHOTOS)
]
A woman by the name of Dorothy Lewis has accused Bailey's agency of dropping the ball on one of the kiddie model searches.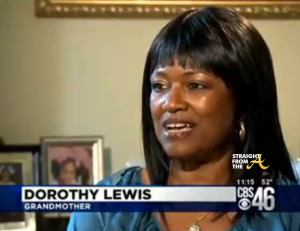 Lewis entered her 7 year old grand daughter, Paris Davis, into The Bailey Agency's contest for babies & kids and she even paid a $20 entry fee to enter Paris into the "big kid" category for the month of January 2014.
Here's where it gets sketchy… The Bailey Agency hasn't updated the winners since October 2013, but the site has continued to collect money.
CBS news inquired about the situation and recently sat down with Cynthia who responded to the allegations.
Details + watch Bailey's interview below… Continue Reading…