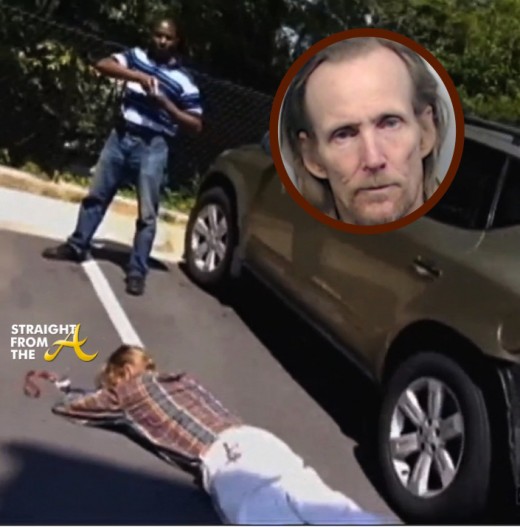 In news you won't see everyday… a Black Atlanta man held a White carjacking suspect at gunpoint until police arrived (and lived to tell the tale).
An Atlanta man held a would-be carjacker at gunpoint until police arrived and arrested the suspect, according to police.
Hashim Fannin, the car owner, says the attempted carjacking occurred just after he had pulled into a parking spot at a Family Dollar in northwest Atlanta earlier this month. The man slipped into the passenger seat when the car's doors automatically unlocked.
"He told me, 'You know what this is,'" Fannin said. That's when the flip was switched on the would-be carjacker!
Fannin was armed and held the perpetrator at gunpoint until police arrived. Witnesses caught the incident all on tape!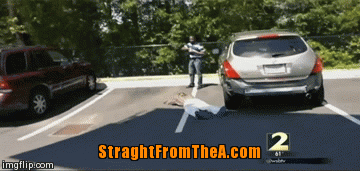 More details + watch video of the bizarre incident below… Continue Reading…