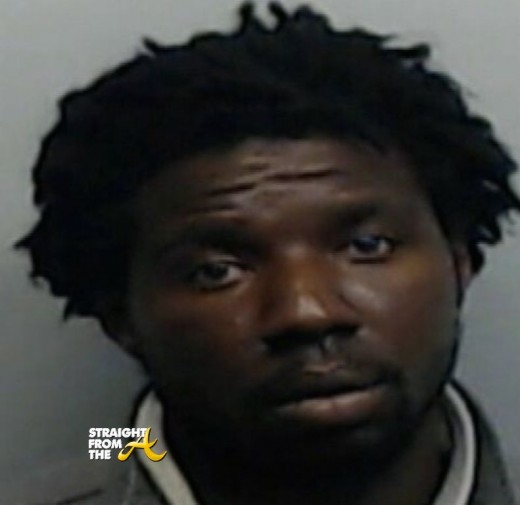 Meet 31-year old Curtis Bethea. Betha posed for the mugshot above after he was nabbed in connection to a slew of random attacks around Atlanta.
I don't know if you guys have heard about the 'knockout game' that's been going around on viral video for months now, but sites like Worldstarhiphop and YouTube are filled with examples.
[FLASHBACK: Mugshot Mania: When Strippers Attack… ]
The vicious attack is the noted as a random, unprovoked assault where an attacker attempts to 'knockout' a stranger with a single punch.
Bethea was allegedly involved in similar acts around Atlanta, in which he walked up to strangers in the midtown area, punched them in the face and ran away. *sigh*
Details below: Continue Reading…