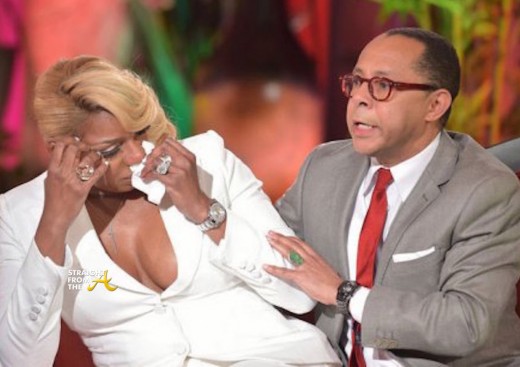 Nene Leakes
of The Real Housewives of Atlanta experienced an emotional breakdown (or break thru) during Part 3 of the season 7 reunion show.
[READ: RECAP: RHOA S7 Reunion (Part 3) + Watch Full Video… ]
Leakes recently wrote about the situation, stating:
I always like to be true to myself and speak from my heart and I hope that you will feel me and that I don't offend you. My exterior may come off tough to some but my heart is made of pure gold! I have overcome and conquered things that would have broken the average person.
She goes on to express how what many of you feel is her 'stellar acting' was a really vulnerable moment that she never wanted to express while the cameras were rolling and goes on to thank the cast members who supported her during her time of need.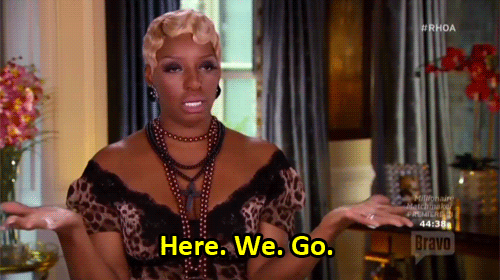 More details below… Continue Reading…