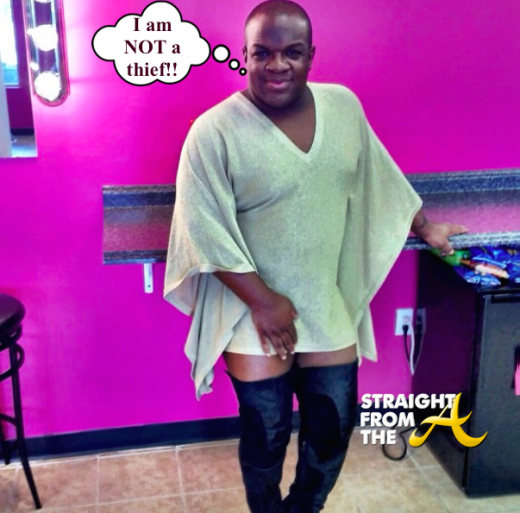 Celebrity hairstylist Derek J of Bravo's Fashion Queens and The Real Housewives of Atlanta is facing a hilarious legal battle.
An Atlanta woman by the name of Benita Williams has filed a lawsuit claiming that the superstar stylist actually stole her weave right off of her scalp!
I heard about the lawsuit weeks ago as I was sitting in Derek's 'The J-Spot' salon and we all got a good laugh about it, especially after the woman threatened to go public unless he 'settled'…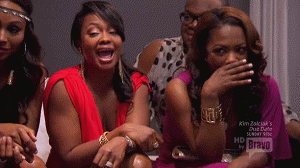 UnbeWeaveable!!!
Read the exclusive details + meet the woman who claims Derek J stole her weave right outta her head… Continue Reading…