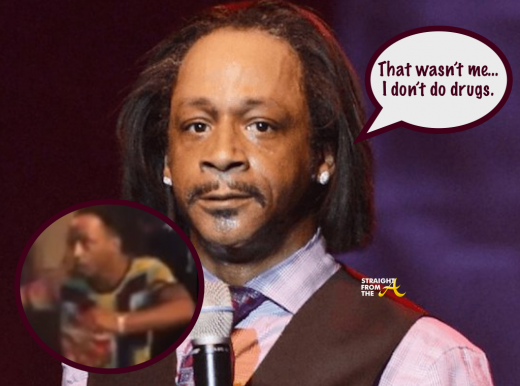 Katt Williams is seriously on one!
The comedian waged a huge verbal assault against fellow funnyman Kevin Hart during Williams' Atlanta show, referring to him as an industry 'puppet' (click HERE if you missed that)… then just hours later, Katt was arrested in a North Georgia specialty store where he ALLEGEDLY assaulted yet another store clerk.
[READ: Mugshot Mania – Katt Williams Arrested in Georgia… (AGAIN!)]
Katt explained away the incident after being released from jail by saying he was merely protecting himself after being called the 'N' word on the last day of Black History Month (sigh).
After quite a few questionable interviews, Katt then went on record to deny he's a drug addict after Atlanta radio personality Big Tigger accused the controversial comic of being on that 'white girl'.
Now the comedian is back in the news yet again, after his bizarre actions at a Philadelphia nightclub caused him to get stomped out by several patrons.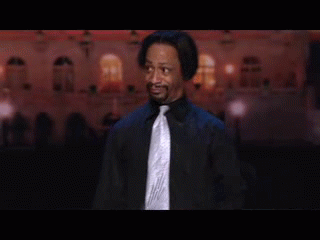 Watch video of the ALLEGED beatdown + Katt's response below… Continue Reading…