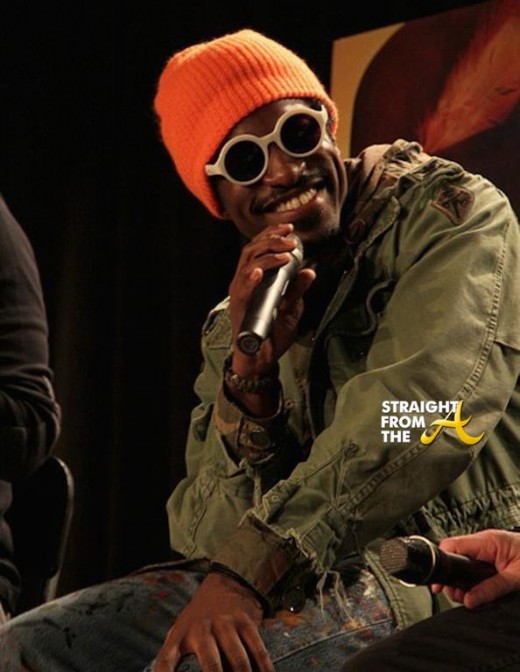 As Atlanta preps for the homecoming concert of the legendary group Outkast, Andre Benjamin (aka
Andre 3000
) preps for the debut of his highly anticipated portrayal of Jimi Hendrix.
The film, 'All Is By My Side' hits theatres nationwide today and Andre has spent a full week promoting the new flick, where he stars as stars as legendary rocker Jimi Hendrix.
The revealing biopic was penned by Academy Award-winning writer-director John Ridley (12 Years A Slave) and it covers a year in Hendrix's life (from 1966-67). The film presents an intimate portrait of the sensitive young musician on the verge of becoming a rock legend.
[READ: First Look! Andre 3000 Portrays Jimi Hendrix in 'All Is By My Side' (OFFICIAL TRAILER)]
I attended the LA press conference for the film last Sunday and the both Andre and Ridley shared quite a few intimidate details about the film.
For example, Andre spoke of how difficult it was to learn to play guitar with his left hand… a task he hilariously compared to pleasuring one's self with the wrong hand.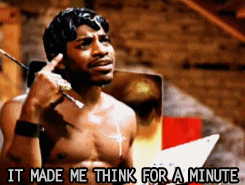 Photos + exclusive video coverage of Andre 3000's 'All Is By My Side' Hollywood press conference below…
Continue Reading…