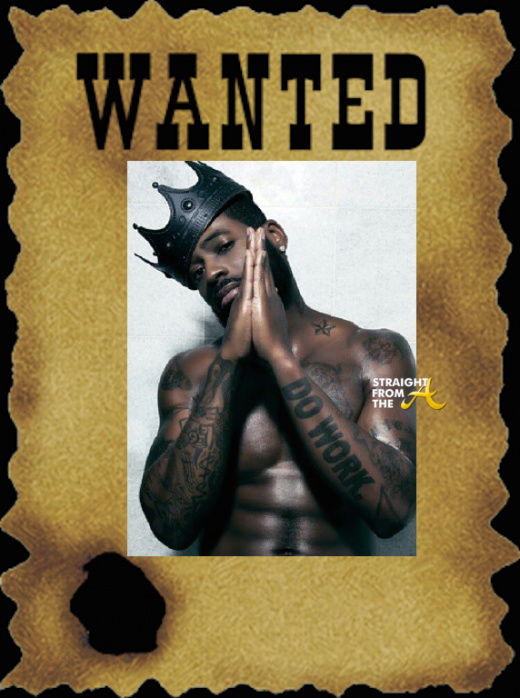 NEWSFLASH! Mickey 'MempHitz' Wright is a wanted man… and it has absolutely nothing to do with his physique!
FLASHBACK: Wanna See MempHitz Naked? Check out His New Calendar Shoot…(PHOTOS)]
A warrant has reportedly been issued for MempHitz after he jacked up a carwash attendant for stealing his marijuana out of his car (I couldn't make this sh*t up if I tried).
MempHitz apparently pulled a gun out on the man and it was all caught on tape.  Now… he's a wanted man and authorities say he's on the run. *sigh*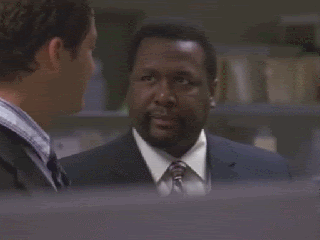 More details + news footage video below… Continue Reading…