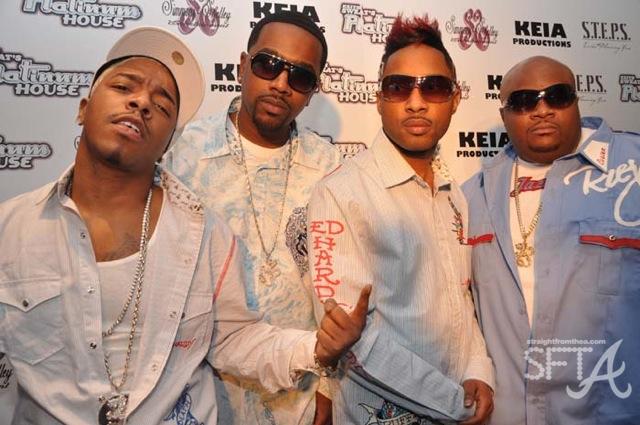 Photos by FreddyO
It's been at least 10 years since Dru Hill's last album dropped but the group has now reunited and has a new reality show in the works that will follow them as they attempt a comeback. Leading the pack is R&B legend and Atlanta resident Keith Sweat who has assumed the role of producer of the show documenting their efforts entitled "Platinum House."   Last night, the premiere party for Platinum House, held at Aquanox, and was attended by Vawn, Jazze Pha, Drumma Boy, Frankie, Sheree Whitfield and more. Even that lil boy from Tyler Perry's House of Pain was there…at the club…partying with the grown folks…but I digress.
Check out a few flix as well as some behind the scenes video below: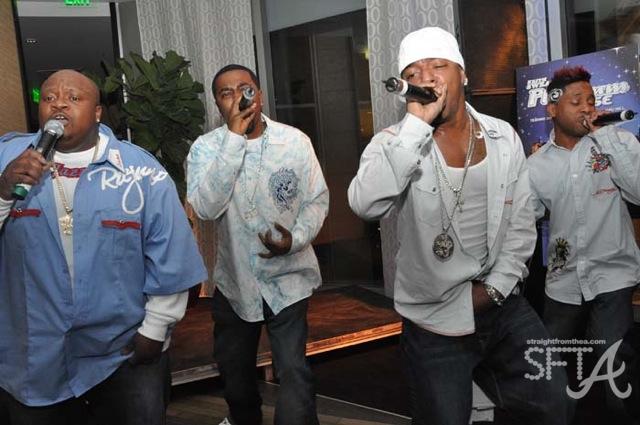 Flashback from the past! Dru Hill performs…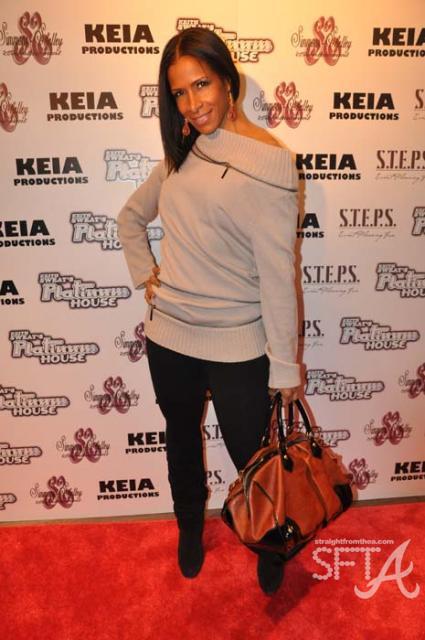 Sheree was doin it! I don't care what y'all say about her…she'll always be my 2nd favorite housewife!