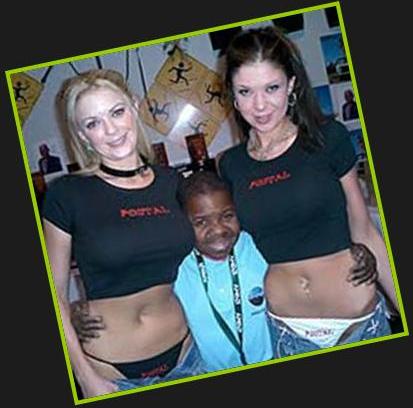 First Juanita Bynum…now Gary Coleman!  TV's "Divorce Court" is just givin money away…I bet Star and Al are in negotiations right now!
The show has now hooked Coleman and his "spouse" for a 2-part episode:
Today on a special two-part session of Divorce Court, 80's child star Gary Coleman and his new wife Shannon have come to Divorce Court seeking Judge Toler's advice on their troubled marriage before it's too late. Gary says he met Shannon on a movie set and was glad to know Shannon did not know who he was when they first met. Shannon proposed a year later after an argument. Gary is in love with Shannon and calls her his star protector. Shannon says she is tired of Gary's anger issues and blames her for anything that goes wrong and is sick of playing the blame game.