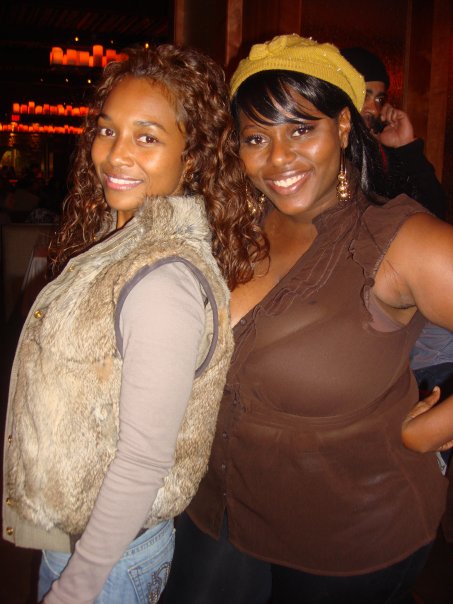 Tionna Smalls, Chilli's life coach/dating expert on her new VH1 reality show, "What Chilli Wants" is not taking kindly the fact that Chilli's been out promoting the show without her.
It seems that Tionna was harboring a bit of resentment as she tweeted mad ish under the alias "Talkdatishgirl " and alluded to Chilli being a "cougar" and a "hasbeen":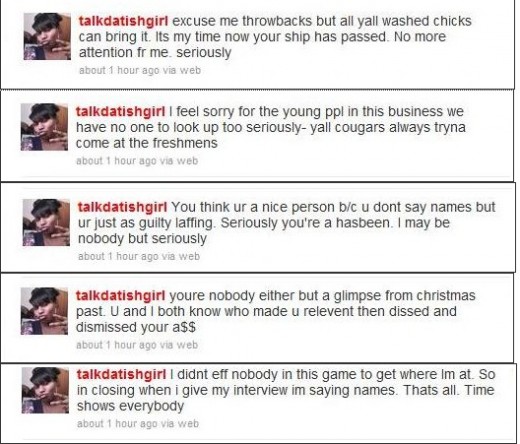 No names were mentioned but we can draw our own conclusions. Smalls has since changed her Twitter name to avoid all the confusion but in a recent interview she doesn't hide behind a screen name.
She also names names and seems a bit salty about her dealings with Chilli… Continue Reading…