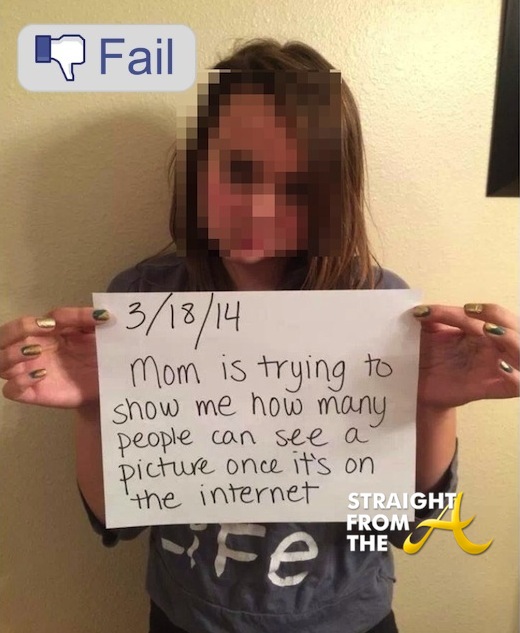 A Colorado mother attempted to teach her daughter a lesson about placing photos online, but ended up learning a valuable lesson herself!
Kira Hudson posted a public photo of her daughter on Facebook, asking friends to share it.  The caption stated:
My 12-year-old daughter doesn't understand why she can't have an Instagram or Facebook account… Please 'like and Share' … She just doesn't get it!
Hudson had the youngster pose with a sign that read, "3/18/14: Mom is trying to show me how many people can see a picture once it's on the internet."
[FLASHBACK: Facebook Fail! Daughter's Online Post Costs Dad $80,000...]
The photo got very close to receiving a million 'likes' and Hudson felt she had taught her daughter a lesson.
But wait!  The true lesson in this experiment was learned by the mom after the photo went viral and and her address and phone number ended up online!  She also noticed that the innocent message in the photo had been altered numerous times and some even included obscene messages!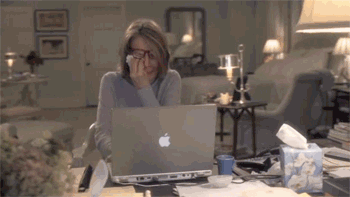 Details below… Continue Reading…