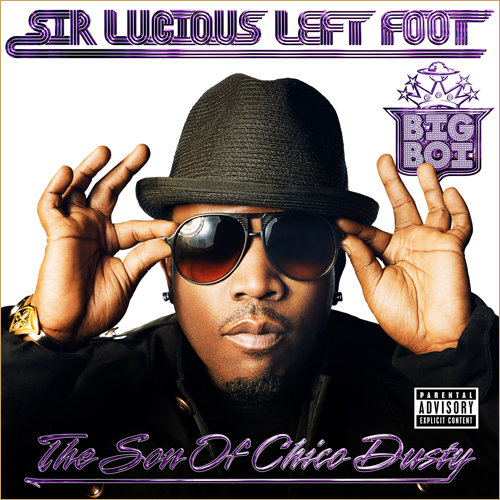 My boo Antwan "Big Boi" Patton is riding high off of the success of his highly anticipated album release "Sir Lucious Leftfoot: Son of Chico Dusty."  The album debuted at #3 on Billboard, moving a respectable 62,000 units in the first week.
Not only is Big focused on promoting his new album, but he's also focused on helping kids with his Big Kidz Foundation 5th Annual fundraiser.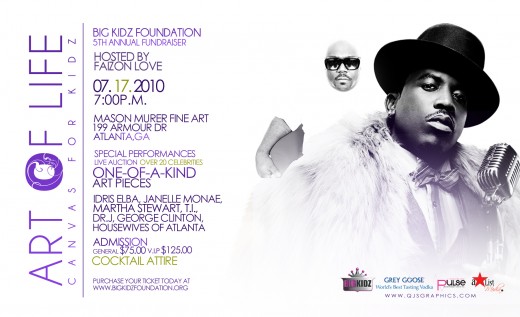 Art of Life- "Canvas for Kidz" will be held Saturday, July 17, 2010 at the Mason Murer Fine Art Gallery.  The event will be hosted by comedian/actor Fazion Love and 100% of money raised will go towards Big Kidz Foundation's programs that focus on the Arts and Educational programs for kids.
"Canvas for Kidz" (a LIVE auction) is the highlight of the event and several of Big's celebrity friends have come together to support the foundation and have created and/or donated artwork to the cause. Continue Reading…