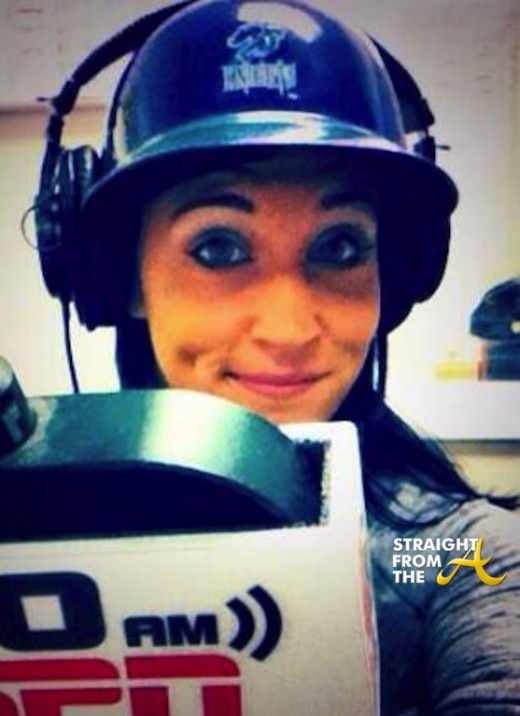 An ex-cheerleader turnt blogger by the name of Brittney Cason hit the news this week after she uncovered what could be a large human trafficking scam centered around the Sochi Olympics.
Cason was contacted last September through her website by a talent agent, who claimed he was recruiting for media coverage of the Winter Olympics.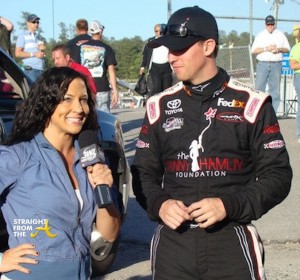 For the record, many bloggers are contacted daily by companies and organizations seeking coverage and/or free promo and Cason admits that while she was originally skeptical of the opportunity, she did her due diligence, researched the talent agent, and decided to move forward.
Brittany explains:
Before even meeting with him about it, I did my research. He had a website displaying his credentials and his Twitter validated his connection with the industry, including interactions with celebrities and other professionals, and someone I worked with even validated his work history.

Meanwhile, he was very professional and extremely knowledgeable in conversation. He seemed as legitimate as anyone I've ever worked with.
But wait… a few weeks before heading to Russia,  Cason decided to dig deeper and her decision to do so may have actually saved her life!
Details below… Continue Reading…