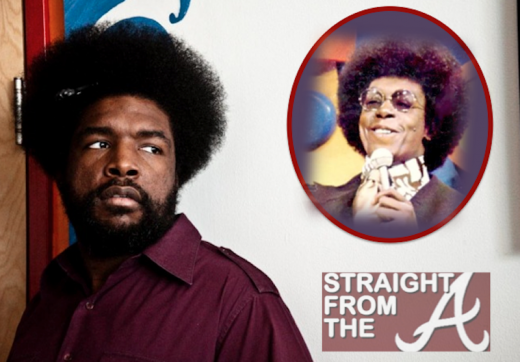 Many celebrities have expressed grief over the death of "Soul Train" founder Don Cornelius and some have even sent their condolences online.
Authorities have ruled Cornelius' death a suicide, but despite his decision to take his own life, many are choosing to honor his legacy by celebrating his contribution to music and creative expression.
Questlove issued a statement earlier today that expressed his sentiments as a child of the 70′s who grew up watching "Soul Train" and how it forever changed the young minds of urban America.

Here's what Questlove had to say… Continue Reading…