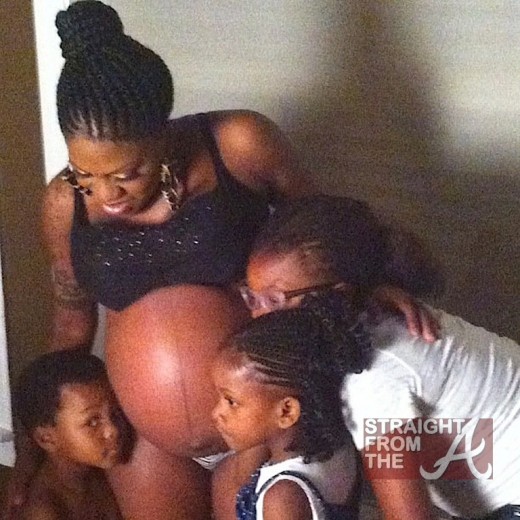 Remember Lil Mo? I sure do! I swear I play 'Superwoman" at least twice a week.
VIDEO: Superwoman ~ Lil Mo ft. Fabolous
Anywhoo… I digress! Cynthia Loving aka singer Lil Mo celebrated the birth of her 4th child a few days ago.
Mo & her hubby, gospel recording artist Phillip Bryant welcomed a bouncing baby boy they named Jonah into their lives on July 10, 2012.
In appreciation for the support of her fans, Mo shared a few family photos online as well as a photo of 1 day old Jonah.

Photos below… Continue Reading…