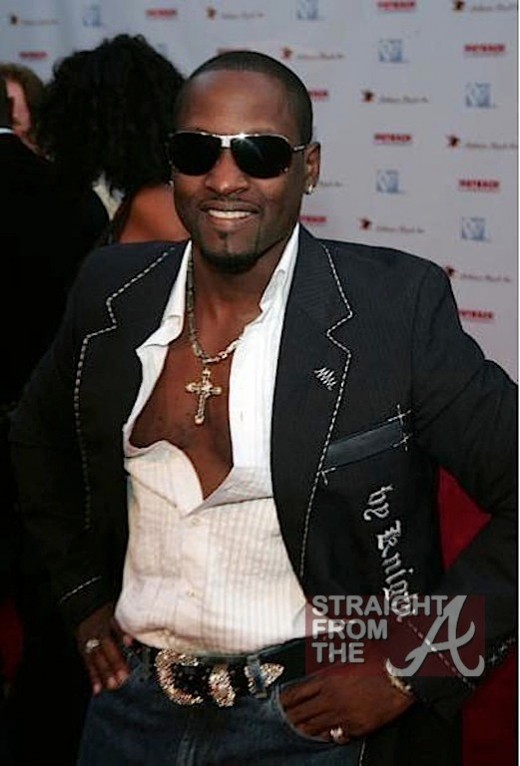 Soulful singer
Johnny Gil
has been labeled as a gay male for quite some time now.
While he's never actually confirmed (or denied) his sexual identity one way or the other, Gil is on a mission to clear the air once and for all.
After being romantically linked to actor Eddie Murphy on more than one occasion, he's now decided to speak out about those "pesky" gay rumors.
Details below… Continue Reading…