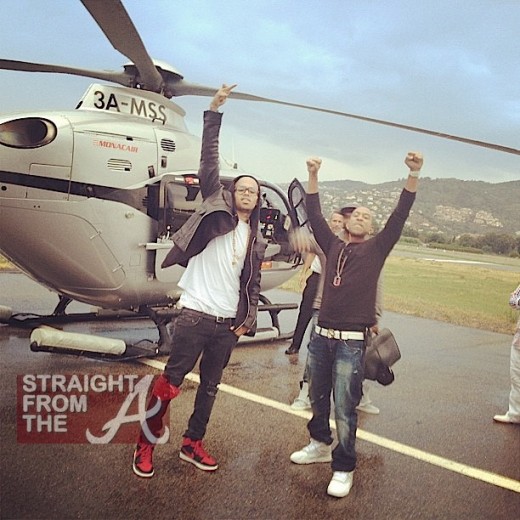 Chris Brown
shared a few photos earlier today of he and
Ludacris
as they landed in France.
Coincidentally, he also shared photos of a few celebs he ran into… like Swizz Beatz and Magic Johnson.
It's clear C. Breezy is gettin his swagger back and has been accepted back into the fold after his traumatic legal experiences over the past two years.
It's been a huge battle for Chris to separate himself from the drama, but is it a coincidence that he's in France at the "same dayum time" as his ex-girlfriend Rihanna?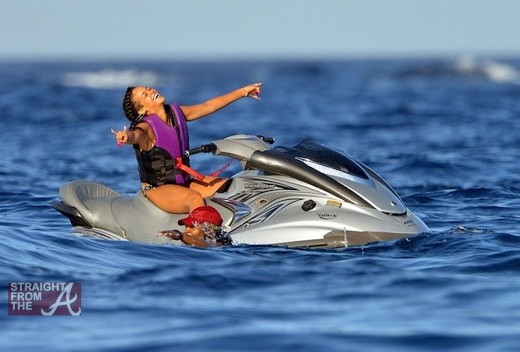 More photos + check out the trailer for Chris Brown's newest movie which "coincidentally" happens to have a French connection as well…
Continue Reading…