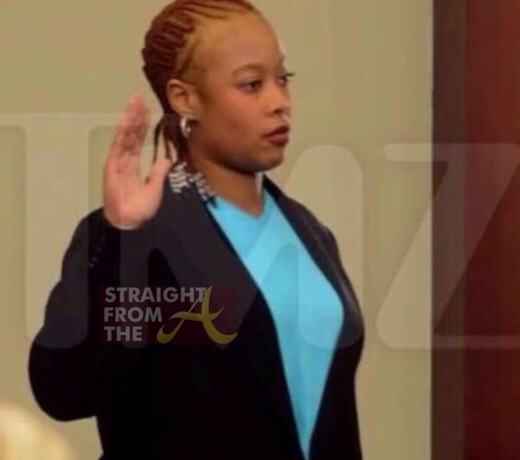 Another day another rapper faces a multi-milion judgment!
This time it's Atlanta-based Shawntae Harris aka Da Brat who appeared in an Atlanta court earlier today (February 27, 2014).
[FLASHBACK: DaBrat Faces Civil Lawsuit for 2007 Bottle Attack!]
Brat may be having the worse week ever after finding out that the jury ruled against her in a lawsuit stemming from a 2007 nightclub attack.
Now the rapper 'has to give it to' the victim of the bottle attack in the tune of MILLION of dollars!
Details below… Continue Reading…