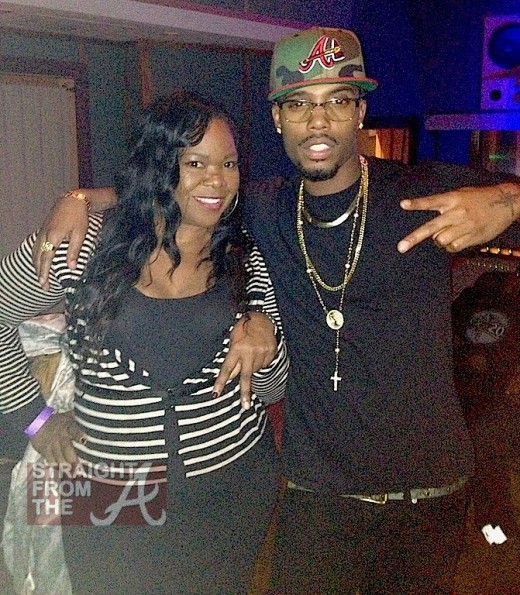 I got a rare chance to catch up with
B.o.B
. aka Bobby Ray last night as he held a private listening session at Atlanta's TreeSound Studios for his ninth mixtape, entitled "
F**k Em, We Ball
".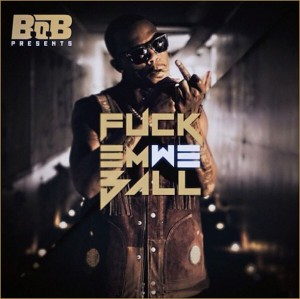 B.o.B. is killin' em! I can remember when T.I. sat us all down in the boardroom at Atlantic Records to make the introduction after he signed him back in 2009 and here they are 3 years later and guess what? They are STILL IN THIS B*TCH!
[LISTEN: "We Still In This B*tch" – B.o.B. ft. T.I., Juicy J]
The talented artist, who has had huge commercial success now heads back to his mixtape roots by dropping some FREE music, most of which is said to be a bit more hip-hop driven than his last studio album, Strange Clouds.
Check out what B.o.B. had to say about his most recent mixtape in my short one on one PLUS download "F*ck Em We Ball!" below… Continue Reading…