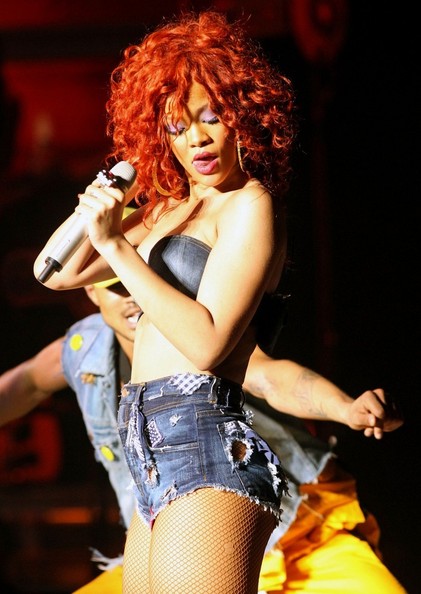 Is rocking booty shorts or daisy dukes a crime now?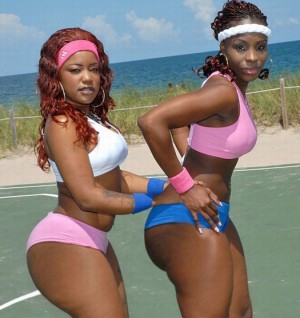 Legal opinions vary, but for those of you who have a big "A"zzz, rocking cheek baring shorts could definitely get you arrested.  😯
Being that many cities have adopted policies on urban gear like saggin' pants, it's only fair that you ladies be forced to wear "socially accepted" attire as well.
That being said… two chicks were recently arrested for wearing shorts that revealed too much of their bodacious booties.
Details below: Continue Reading…