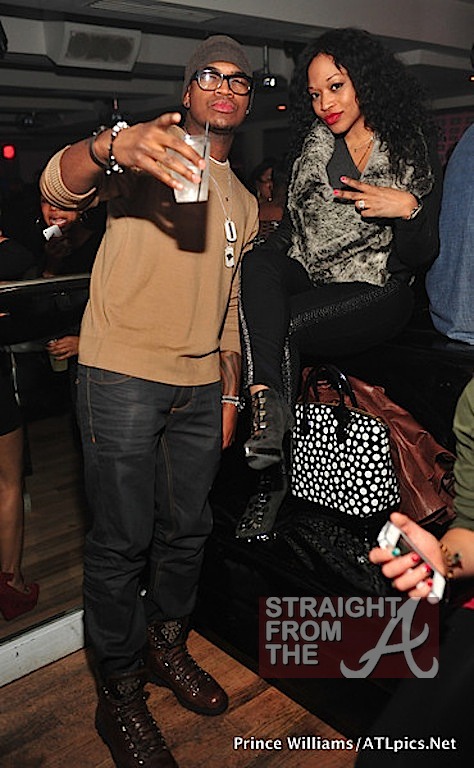 Cute couple
Ne-yo
and his baby mama/fiance'
Monyetta Shaw
hit up
T.I.'s album release party at compound
over the weekend.
Ne-Yo and Monyetta are the parents of two adorable tots, and it's always great to see the two hanging out and having a lil fun as a couple.
While fans bask in the joy of their "coupledom," at least one person isn't so happy to see Ne-Yo living it up with his baby mama… his other 'baby mama' who never actually gave birth to any of his kids.
And she's reportedly hired super attorney Gloria Allred to go after Ne-Yo for spilling the beans about their crazy tale on his VH1 Behind the Music Episode.
Details + more photos below… Continue Reading…