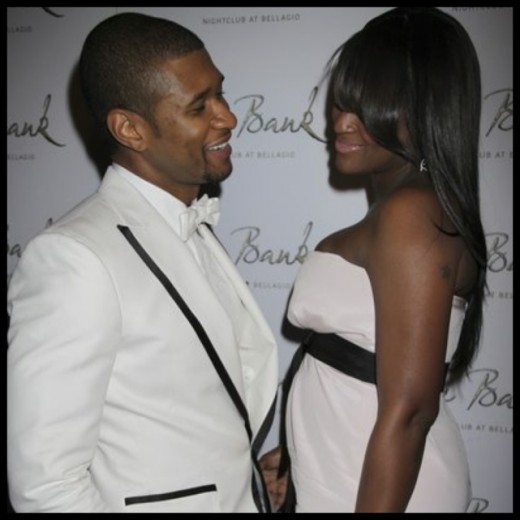 As the custody battle continues between
Usher Raymond
and ex-wife,
Tameka
, things are starting to really heat up!
[READ: Raymond v. Raymond 2012 - Usher Seeks Full Custody! Dispute Continues... ]
As you know, the two were ordered into mediation by the judge in the case and have been battling it out all week in the judge's chambers.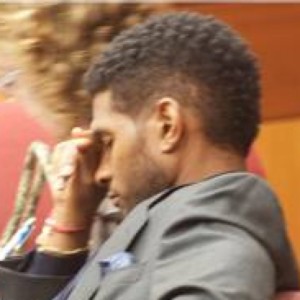 The two have been unable to come to any sort of amicable agreement so the case continues to drag on.
Tameka hit the stand in court today where she admitted she had a few choice words for her superstar ex but would NEVER threaten to KILL HIM!
Details… Continue Reading…