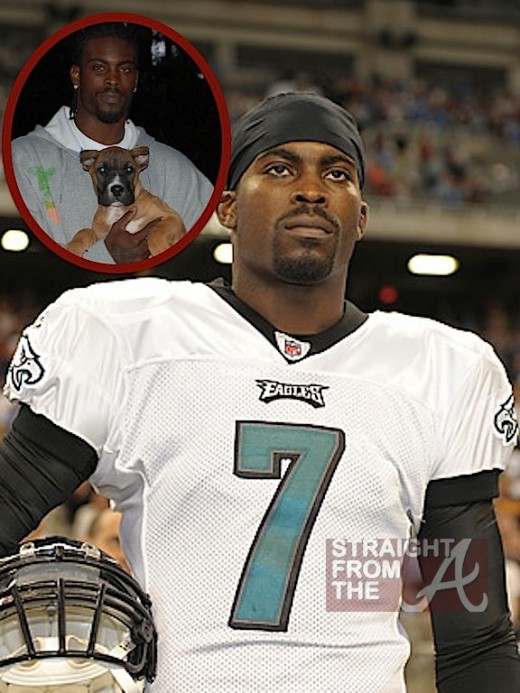 A few days ago Michael Vick caught a ton of flack after posting a family photo that indicated he had gotten a family dog.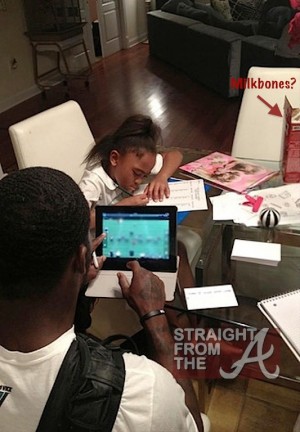 [READ: In the Tweets: Michael Vick Apparently Has a Dog (PHOTOS)]
As you know, Vick served a federal sentence on charges stemming from dog fighting but he's said in the past that once his probation was up he'd probably get a dog.
[FLASHBACK: Vick to Piers Morgan: "Maybe I'll Get Another Dog" (VIDEO)]
Well, he's confirmed that he did… and so what?! It's a free country… right?
Anywhoo…. you already know the "Vick haters" were quick to protest, so now Michael has been forced to issue an "official" statement confirming that he now owns a dog and explaining his decision to do so. *sigh*
Here's what Vick wants y'all to know about his new pet below… Continue Reading…