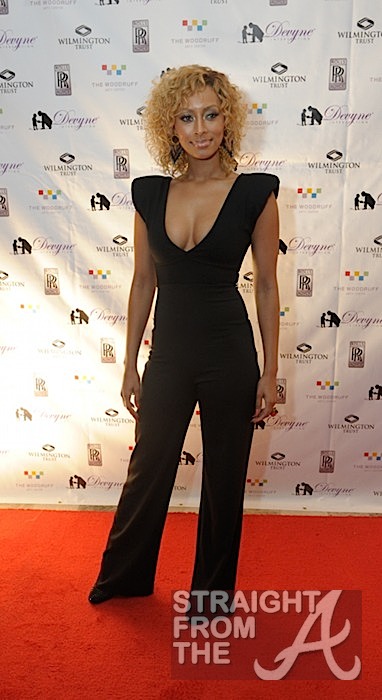 Keri Hilson stepped out recently to attend DeVyne Stephen's Christmas Gala in Atlanta decked in all black everything.
MissKeriBaby rolled solo to the event and her signature album, "No Boys Allowed," has made it clear that the singer is only interested in grown "A"zz men.
According to a recent interview,  Keri could be rocking a "No Rappers Allowed" necklace soon, because the diva who poots pennies says she refuses to fall for any dude who spits verses.
Hilson explains how she'll never let a man use her "as a publicity stunt"… Continue Reading…