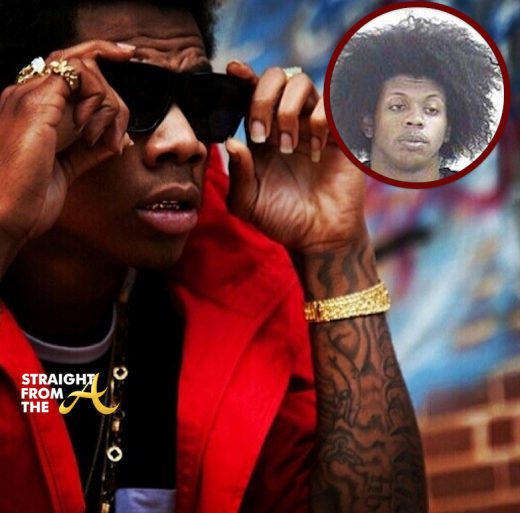 Atlanta rapper Trinidad James, best known for his hit song 'All Gold Everything,' posed for the mugshot above after he was arrested at a Batesville, Mississippi Holiday Inn last Friday (February 7, 2014).
Just 2 nights prior to his arrest, Trinidad was spotted hanging out in Atlanta with Diddy, T.I., Justin Bieber & More (click HERE if you missed that).
The colorful music artist was reportedly locked up by Panola County authorities for Marijuana possession after he was caught smoking weed in his hotel room…. but wait!
It seems that Trinidad had a 'Get Outta Jail Free' card in his pocket because he reportedly walked away from those MS charges scott free!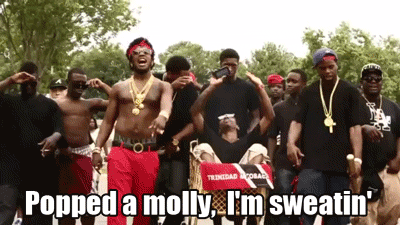 Photos/video of Trinidad James' arrest + details of his release below… Continue Reading…