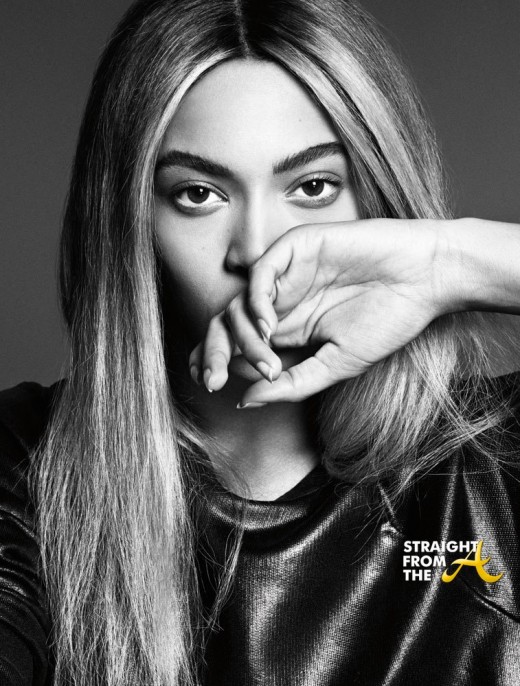 Beyoncé lands at the top of the TIME 100, TIME Magazine's annual list most influential people.
[READ: Cover Shots: Lupita Nyong'o Is People Magazine's Most Beautiful Woman! (PHOTOS + VIDEO)]
[Sidebar: Beyonce might not be 'most beautiful' this year but at least she proves she can control influence the media! But I digress..]
In the issue, Beyonce is hailed as the first "Titan" mentioned and the issue's cover star, Beyoncé was lauded for breaking all the rules in the music biz and championing women's rights to lead.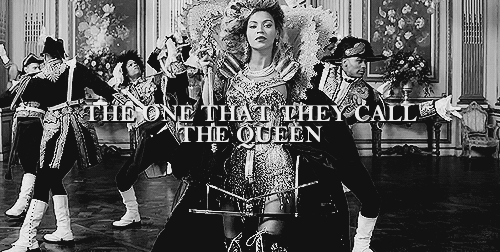 [FLASHBACK: Hot or Not? Beyonce Channels Marilyn Monroe in New Photoshoot... ]
Check out Queen B's hot Time Magazine cover + behind the scenes video from the shoot below… Continue Reading…