Porsha Williams
of The Real Housewives of Atlanta is on cloud 9 as she's expecting her first child.
[READ: Issa Girl! Inside Porsha Williams' Gender Reveal Cermony… (PHOTOS + VIDEO)]
The popular 'housewife,' who revealed a few weeks ago that she's having a little girl, recently shared that she's finally accepted her expanding waistline, stating:
Today I wore my first ?real? Maternity dress!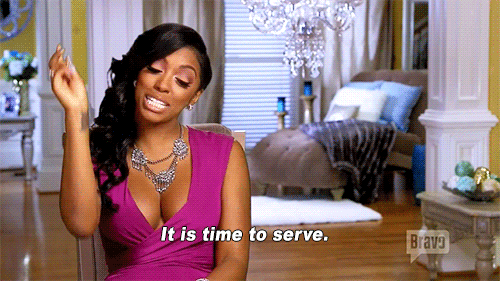 Details below…
Porsha was wearing 'regular' clothes as opposed to maternity wear prior to her announcement and she states that her Fiance 'couldn't wait' to take her maternity shopping for traditional mommy clothes'.
I would be remiss if I didn't say how cute Porsha looks all covered up.? The newly pregnant reality star formerly rocked athletic wear as her maternity attire.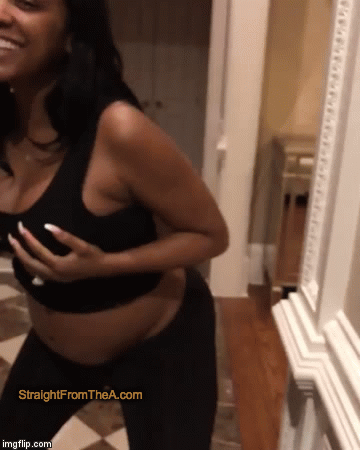 What are your thoughts about Porsha's newly updated maternity wardrobe?