Khia recently released the visual for her hit song "Next Caller" and you get to see it HERE first!
Fans of The Queens Court, may recall 'Next Caller' as the banging theme song from the now defunct web show.
The Thug Misses dropped the official video just a few minutes ago and she is totally glammed up to gag all the haters and manwhores who are still creating fake accounts to get through.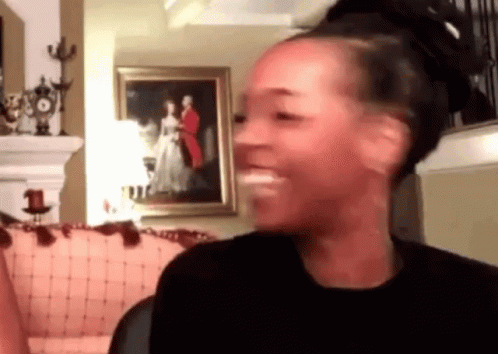 Check out the video below…
What are your thoughts about Khia's video for "NEXT CALLER"?