Rapper Desiigner has been getting the side-eye recently after going viral bumping and grinding on transgendered instagram star Sidney Starr.
Video clip of the onstage romp went viral, but Desiigner says he was hoodwinked and bamboozled because he had no idea that Starr was born a boy.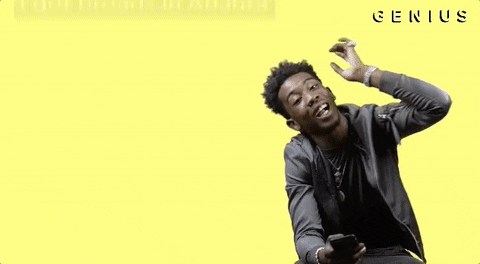 Details below…
In the clip above, Starr shares how Desiigner invited her onstage and promptly humped her store bought backside.
It didn't take long for Desiigner to hop online and share his thoughts on the matter and he wants the world to know that the was completely unaware that the ?lady? he brought onstage was a dude.
The 20-year-old rapper may be used to 'scammers' but he's was completely caught off guard by a the male-to-trans Instagram star in the club… but I digress.
Desiigner hit the net to address the situation, stating:
?I didn?t even know that was a f*cking dude, man. N*gga came up to me man.. get your clout man, get your clout man.
What do you think about Desiigner's sticky situation?