Gucci Mane and Keyshia Ka'oir are the picture perfect example of a ride or die love match.
These two have made it through the storm and back again and are clearly on the road to happily ever after since their engagement.
[FLASHBACK: Gucci Mane Proposes to Keyshia Ka'oir during Hawks Game (PHOTOS)]
I don't know what it is about the Guwaps that keep us fixated on their IG accounts, but watching Gucci go from a hardcore rapper to a suburbanite is more than a little bit intriguing.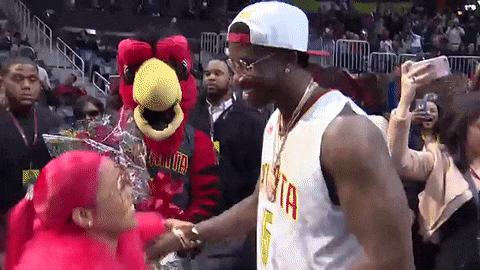 That being said, check out a few select snaps from your favorite nouveau rich celebrity couple…
Dontcha just love LOVE!!?!
Salute to the 'Guwops' for portraying such a glowing social media image for up & coming couples worldwide!