Porsha Stewart Williams
of The Real Housewives of Atlanta is using her divorce for a storyline, but it appears her husband,
Kordell Stewart
has already moved on.
[FLASHBACK: EXCLUSIVE: Kordell & Porsha's Divorce Final! *OFFICIAL STATEMENT*]
Now we all know that Atlanta is a terribly small city and social settings are normally filled with the same ol' people. That being said, everyone is someone's ex-something, so when a couple springs up, there's always gonna be a few angry side-eyes from their former flames.
[FLASHBACK: Kordell Stewart Addresses Gay Rumors & Divorce From Porsha… (VIDEO)]
Now comes BallerAlert with claims that Porsha's ex-husband has found him a new reality show starlit with 'Family Values' to kick it with around town… Towanda Braxton.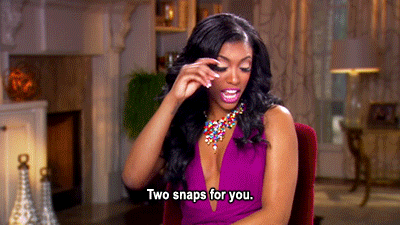 Details + more photos below…
Braxton Family Values star Towanda Braxton and Porsha
Stewart
William's ex-husband, Kordell Stewart were spotted at the Grudge Match movie premiere in Atlanta recently, where they
reportedly 'flirted and exchanged numbers'
.
Since neither party are strangers to messy divorces, they could be seeking solace in each other's arms soon (stranger things have happened). Other attendees of the screen claim that the pair 'stood hip-to-hip with their arms around each other as they posed for photos, looking like a perfect couple'.
Did Kordell replace Porsha with a 'Braxton' for the New Year? Hmmmmm…. stay tuned!
What do you think of this rumored new pairing?