Kandi Burruss of The Real Housewives of Atlanta played host to comedian Luenell and Funky Dineva during her weekly late night talk show, Kandi Koated Nights last night. (October 2, 2013).
[FLASHBACK: The Kandi Factor Gets Cancelled… ]
The topic? Who the hail knows… but with 'the doll' Funky Dineva Ross on the set paired with Luenell (Ricky Smiley Morning Show) it was sure to be outrageous.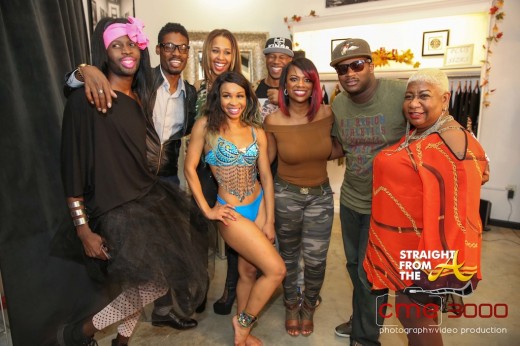 [Sidebar: Love the bob on Kandi… 🙂 ]
More photos + watch video from this week's episode of KKN below (WARNING: Foul Language!):
Luenell & Funky Dineva strike a pose. The facial expression on that girl behind them is priceless… 😆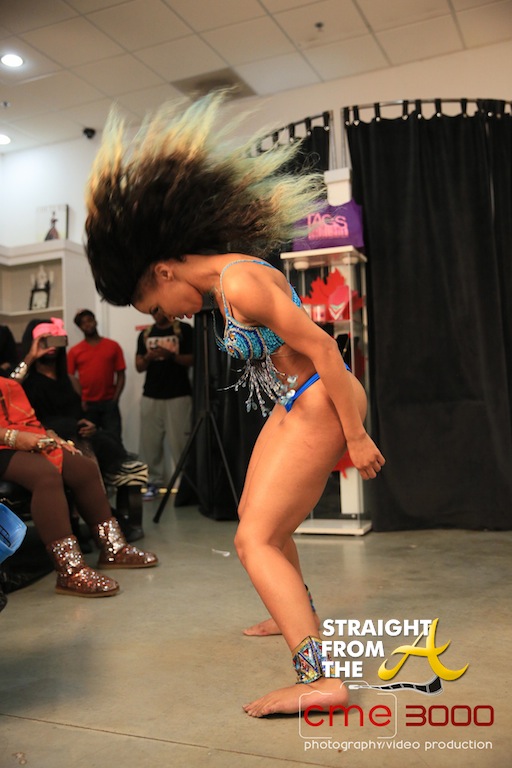 A lil added entertainment for the KKN audience…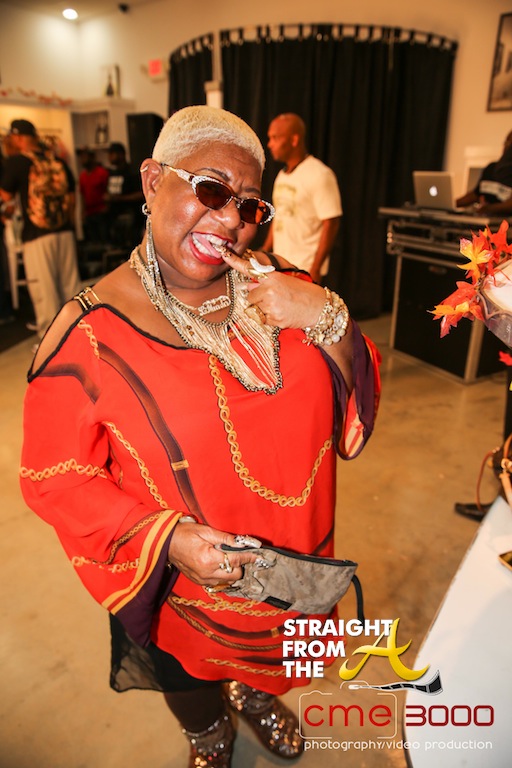 Luenell gets her 'sexy' on….
Get into Funky Dineva's shape tho…. 😯
Photos: Chris Mitchell (CME 3000)