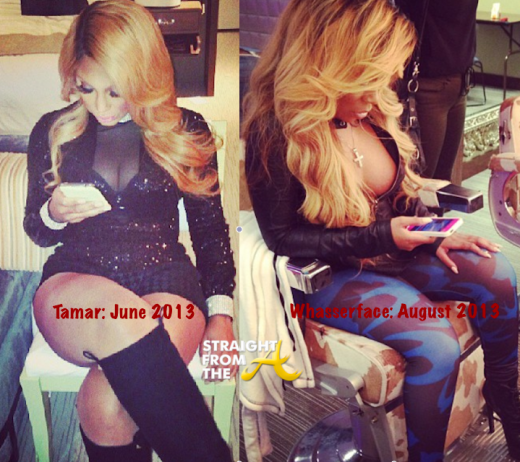 One of these things is not like the other, but you couldn't tell from the color of their blonde wigs.
While you were going about your busy evening last night, Tamar Braxton hit the tweets about losing her wig…

Tamar's 'Shade but no Shade" hash tag sparked a debate online about who was stealing her swag and apparently an "artist" clearly lacking in self esteem caught wind of the tweet and took offense to what she felt was a direct diss.
Another day… another twitter "beef" *sigh*
Details below…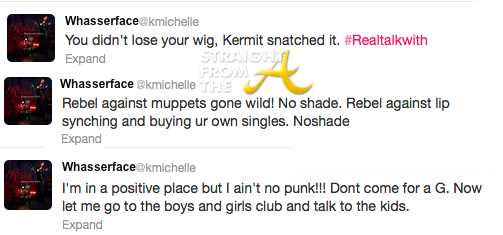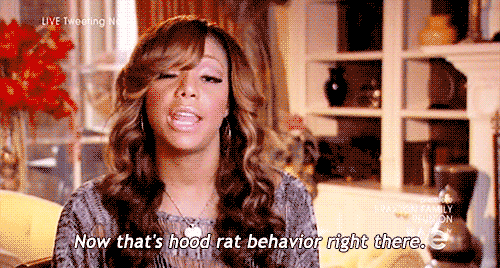 Funny tho… Arsenio Hall spotted what was going on and called Whasserface out about her lil stunt…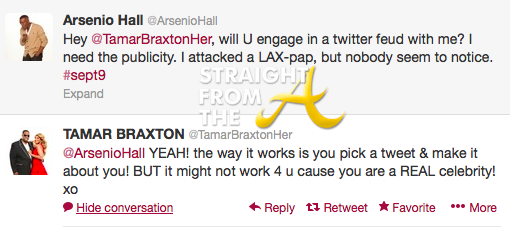 What do you think of this recent twitter beef?
Is Whasserface stuntin' for publicity?