Meet 31 year-old Tanisha Howard.
Howard was arrested in Cobb county, Georgia last Thursday after authorities found her 3 children hungry and alone in a motel room.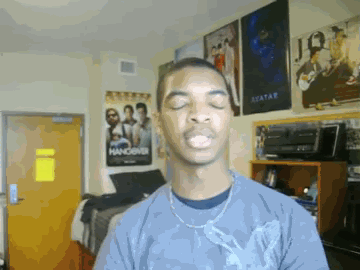 Details below…
According to the AJC, who obtained the Marietta police report, Howard, is accused of leaving three children in a hotel room with no food for at least 24 hours.
Tanisha Monique Howard, of Marietta, allegedly left two 5-year-olds and an 8-month-old inside a room at the Howard Johnson hotel on Delk Road, according to an arrest warrant obtained by The Atlanta Journal-Constitution. Neither 5-year-old could remember the last time they had eaten, and no baby formula was found for the infant, the warrant states.

?In addition, there was a burnt marijuana cigarette in the hotel room,? the warrant states. ?There were condoms on the floor. There were used diapers on the floor. There was feces in the toilet. There were cigarette butts on the floor.?

Howard was arrested Thursday night and booked into the Cobb County jail. She was charged with three counts of cruelty to children in the second degree, all felonies, jail records show.

Howard remained late Tuesday in jail, where she was being held on $35,000 bond.
Atlanta mother of the year? I think not… 😯