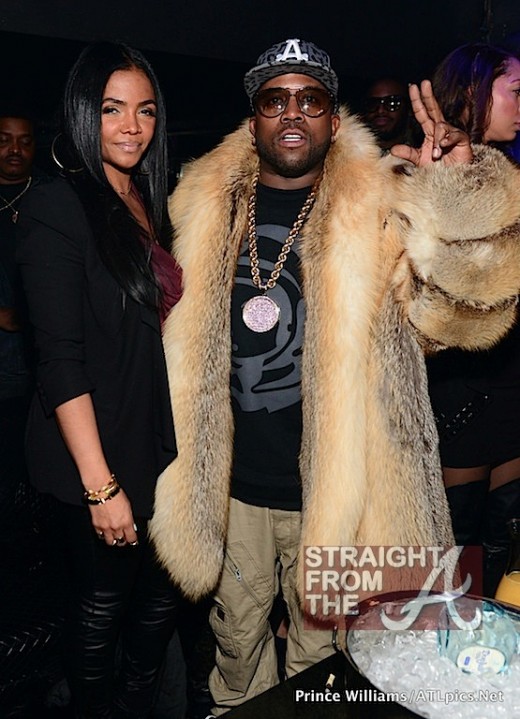 Antwan "Big Boi" Patton
(pictured above with his lovely wife Sherlita Patton) celebrated his birthday with a huge party held at Atlanta's Reign nightclub last night (February 1, 2013).
Family, friends and fans all joined Big Boi as he popped bottles and performed with several members of the Dungeon Family.
The legendary Atlanta hip-hop couple also partied the night away alongside Atlanta's "newest" musical match up, rapper Future and Ciara, who seem to be making the "double date" rounds after recently being spotted with Tip and Tiny in L.A.
[READ: Boo'd Up: Ciara & Future Hang Out With T.I. & Tiny in L.A. (PHOTOS)]
Photos below…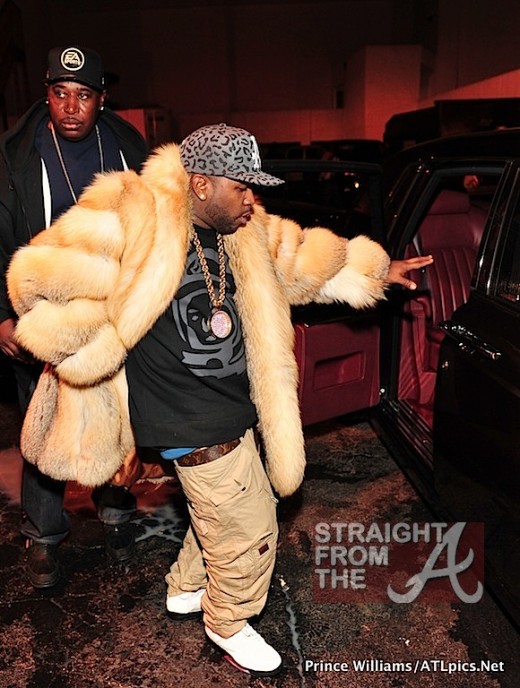 PETA Who? Big Boi is scattered smother & covered in furrrr….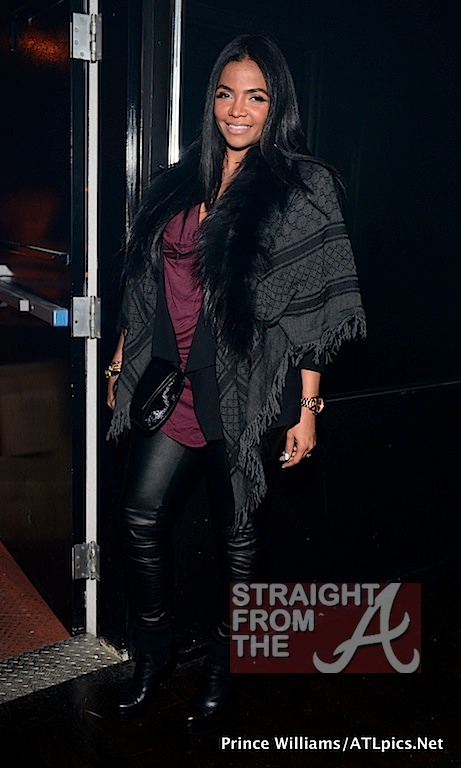 Sherlita Patton looks lovely as always…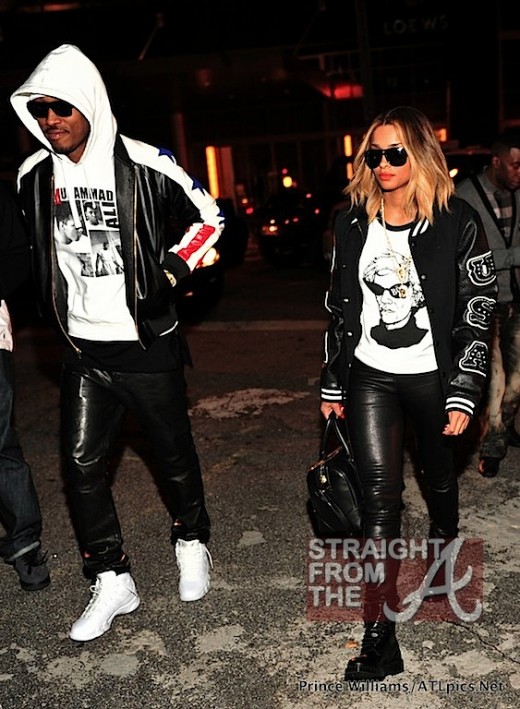 Future and Ciara arrive all color coordinated…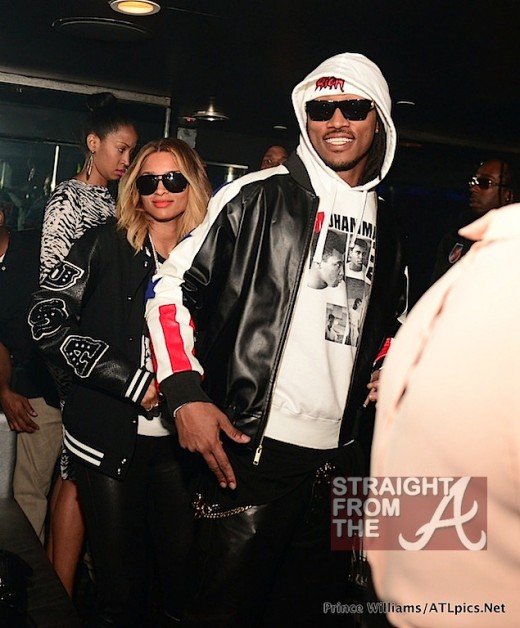 Only "important" people wear their superduper dark sunglasses in the club… 😕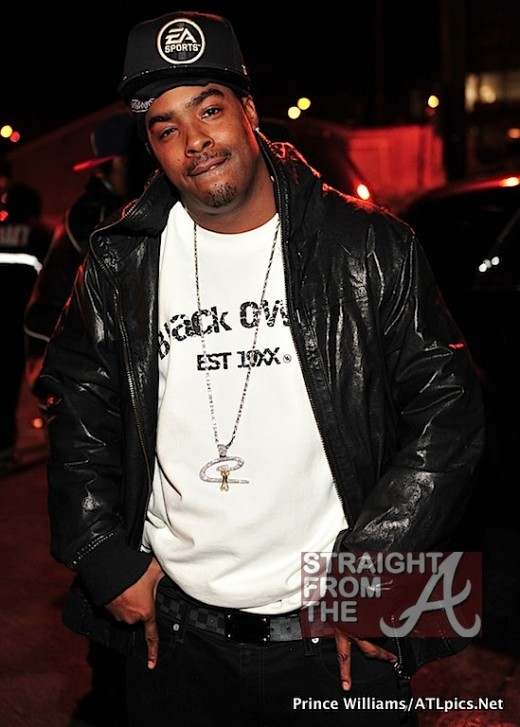 Wassup C-Bone! *waving*
Big and his moms share a kiss!! (Heeeey Mama Rena!
)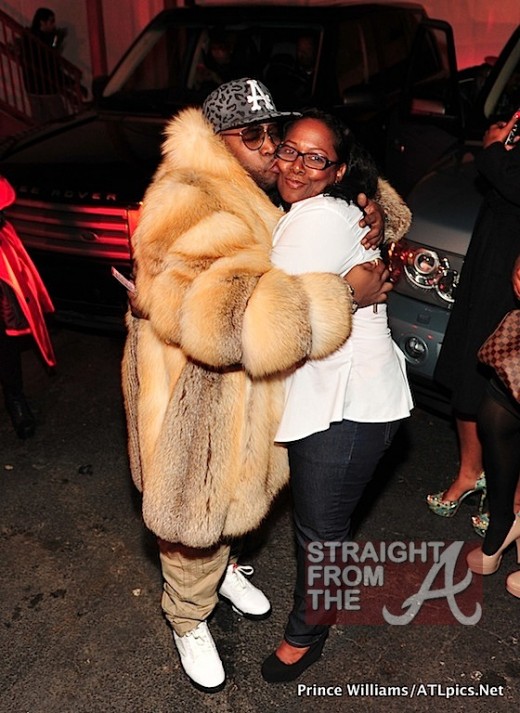 Happy Birthday Big!! xxoo
Photos: Prince Williams/ATLPics
CLICK HERE for more photos from Big Boi's Birthday Bash…