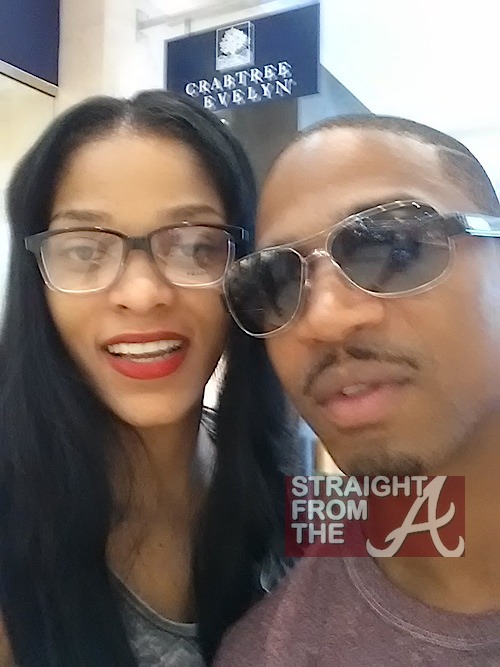 Friend of the site, Funky Dineva, caught up with Love & Hip Hop Atlanta's JOEseline Hernandez and Stevie J backstage during the taping of the reunion show a few weeks ago.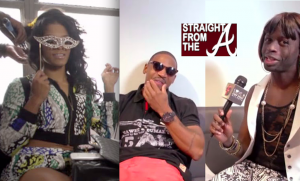 [WATCH: Love & Hip Hop Atlanta Season 1 Reunion (Part 1) – FULL VIDEO]
Funky Dineva on meeting Joseline:
I must say, as much as I tried not to like Joseline, I LIVE FOR HER. It was so hard for me to throw tremendous amounts of shade her way because i really was enamored with her, and low-key, wanted to hang out with her afterwards.

What I like about Joseline the most is that she is brazen, forthright, and unapologetic for being her.
As for Stevie J? Dineva asks him a few tough questions… like 'did he ever buy Joseline a new FURER'?
Watch both hilarious interviews below…
VIDEO: Funky Dineva & Joseline
VIDEO: Funky Dineva & Stevie J
Dineva actually made me almost kinda like JoJo….
What did you think of these backstage "revelations"?