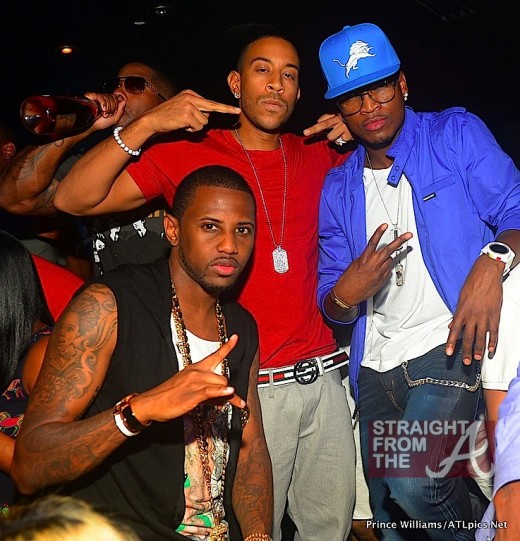 It was a hot Friday night at Reign nightclub as NYC rapper
Fabolous
played host to the celebrity filled evening (July 27, 2012).
Christopher "Ludacris" Bridges, Ne-Yo, Bow Wow, Rico Love, Larenz Tate and more all came through to pop a few bottles and enjoy the Atlanta scenery.
But someone almost got 'GOT'….
More photos…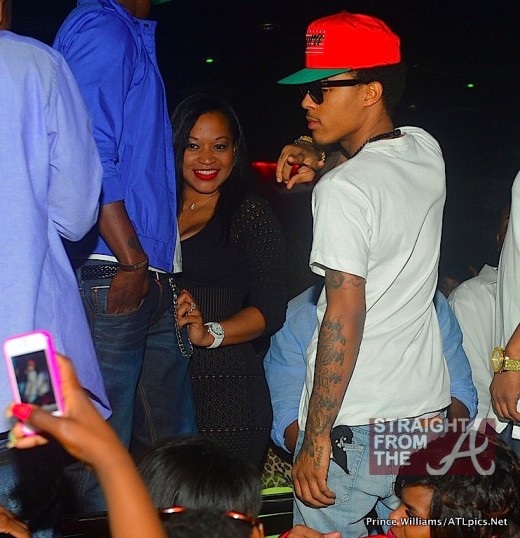 Even Bow Wow Wow was like 'dude… there's a hand in your pocket!'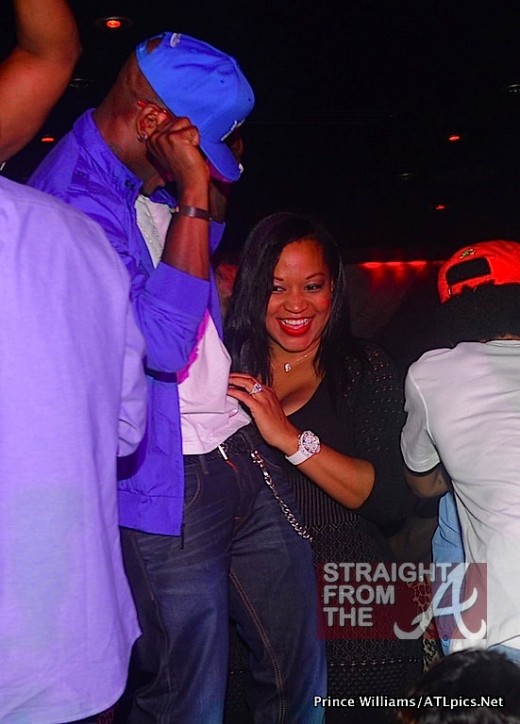 BUSTED!!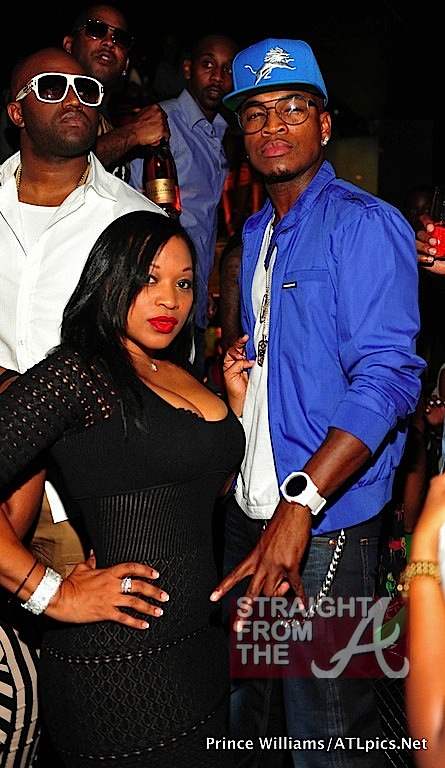 It's all good… Monyetta Shaw prolly just needed some drink money.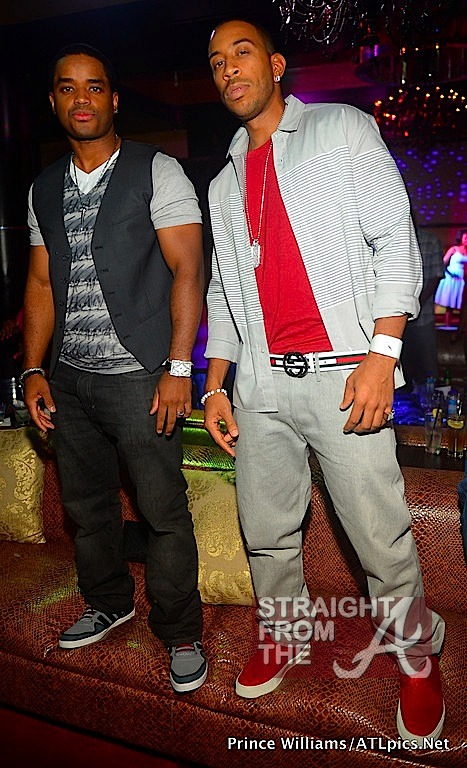 Larenz Tate & Ludacris…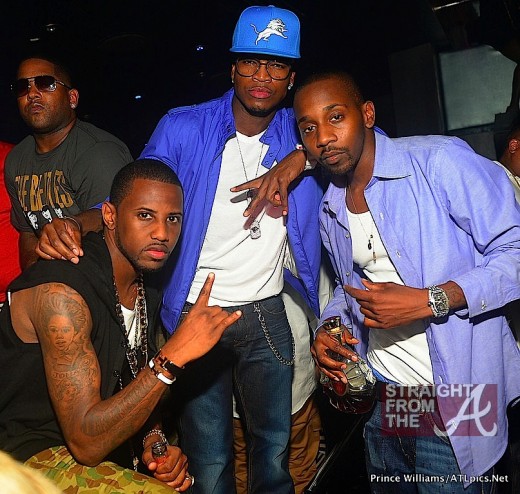 Fabolous… Ne-Yo & Rico Love
Photos: Prince Williams (ATLPics)
CLICK HERE for more photos from this event…