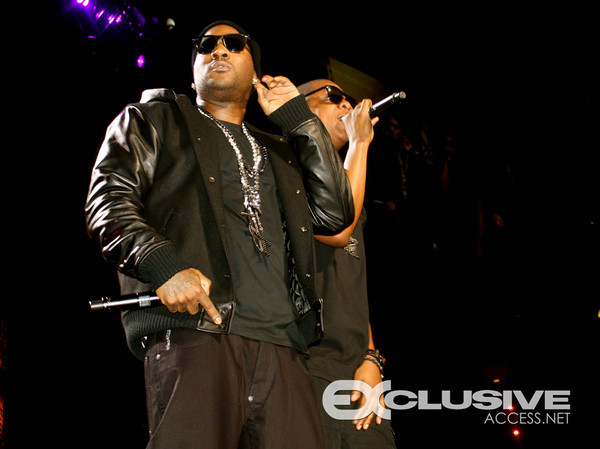 Photos via ExclusiveAccess
All I needed was an excuse for a Young Jeezy post and I got it when these pics turned up in my inbox. As you know, Jay Jenkins is currently on tour with Jay-Z on the Blueprint 3 tour, so it's been a while since I've had a chance to drool over him in person.  But it's all good. Make that $$ boo!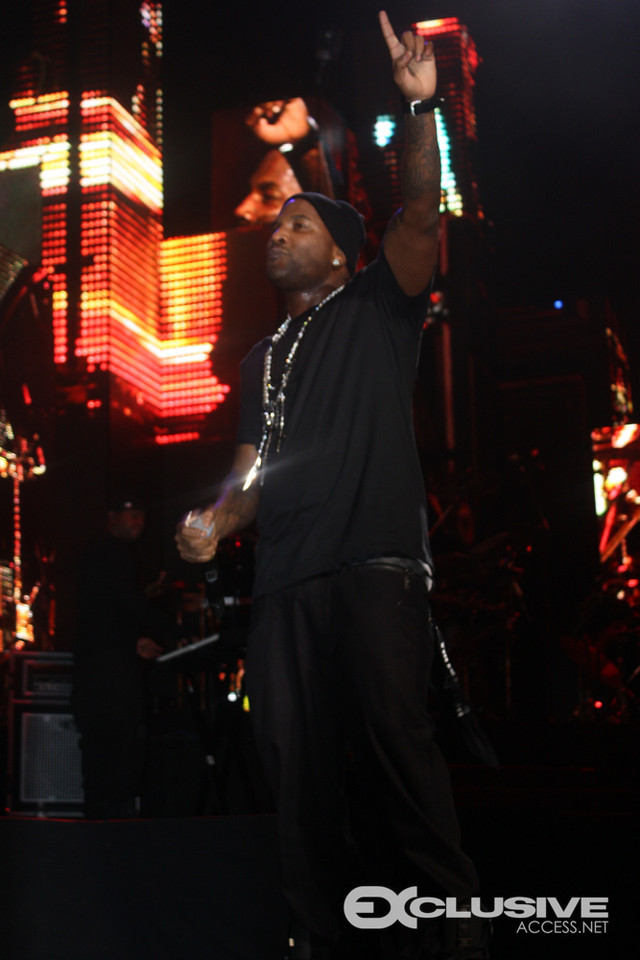 Check out video of Jeezy on stage with Jay-Z as they perform "As Real As It Gets" and "My President is Black".  Jeezy also gives us a melody of the classics after Jay-Z's departure from the stage. Good Stuff!
Video below:

Video ~ 'As Real As It Gets' ~ Jeezy & Jay-Z BP3